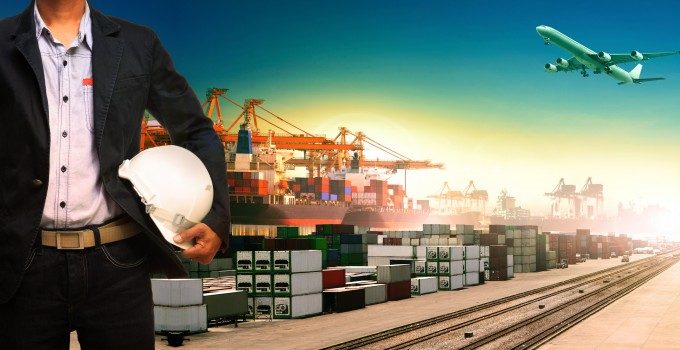 The truck driver shortage is now spreading across Europe at an alarming rate, according to a new report from the International Road Haulage Union (IRU).
It has prompted the organisation to address it as a key challenge for 2019 and beyond.
According to Tackling Driver Shortage in Europe, there is an average 21% shortfall of drivers across Europe – so that for every five vacancies, only four are filled.
However, that average figures masks disparities between countries: the crisis in the UK is well-known to Loadstar readers, but is it now said that the industry is losing 50 drivers every day.
In Germany, the report says, with an average driver age of 47, some 185,000 positions will be unfilled by 2027, while the situation in Romania has already reached a critical point.
"In 2018, truck companies in Romania encountered persistent difficulties in filling driver positions – they faced a driver shortage of 37%.
"When asked about plans for growth in 2019, they indicated that 32% more drivers would be needed. This means that a driver shortage of almost 70% can be expected if the 2018 shortage persists," the report says.
The IR report is based a driver survey it undertook over the course of last year, which found several key issues that created the shortage and were hindering the industry's efforts to win new recruits.
These include: a poor public perception of the job; tough working conditions; the challenge of attracting female drivers (which currently make up just 2% of the driver workforce); the ageing workforce, the average age of a driver in Europe is now 50; and the barriers to attracting younger drivers into the industry.
In some countries there are also structural obstacles to recruiting and training young drivers. The report notes: "In Germany, for example, while young people are required to select a career path by the age of 16 or 17, bus and coach drivers have to be at least 21 before they can enter the profession.
"Therefore, most young people are already on alternative career paths before they reach the legal age to qualify as drivers," it says.
It also points to the £3,000 cost of obtaining driver qualifications in the UK as a further deterrent there.
However, it also argues that many of these problems are not insurmountable.
"Eighty percent of transport operators and truck drivers believe that the introduction of special reward schemes for drivers would serve as an attractive incentive."
And the issue of attracting more women into the industry – something both male and female respondents said would be beneficial to the industry – could be solved by simply improving drivers' working conditions: 80% of female respondents to the survey cited security as a primary concern.
"Better security and well-equipped rest zones, with showers, separate toilets for men and women, healthy food and safe sleeping zones, are particularly valuable measures to attract and retain truck drivers, especially women drivers," it says.
IRU managing director Boris Blanche added: "The transport industry needs to take immediate and decisive action to tackle the driver shortage. Left unchecked, it will have serious implications for the European economy and lead to rising costs for businesses, consumers and passengers.
"But there is no shortage of opportunity in this profession. In fact, our research found that job satisfaction tends to be high, with only 20% of drivers surveyed expressing any dissatisfaction with their work."