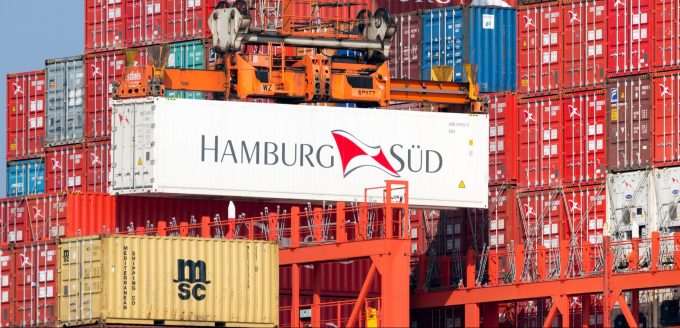 North European ports may finally have rebounded: analysts are reporting a prosperous first half to the year and indicating sustained, if slowing, growth on the cards for the rest of 2017.
In its latest Global Port Tracker, ISL and Hackett Associates report that six European ports – Antwerp, Bremen, Hamburg, La Havre, Rotterdam and Zeebrugge – had increased volumes for the five months to May, with growth forecasts of 5.7% and 3.7% in imports and exports, respectively, for Q2.
Year-on-year growth , the report suggests, will last into 2018, however, it notes the pace of growth will slow in the second half of the year, with Q3 and Q4 both down quarter-on-quarter.
Third- and fourth-quarter import volumes are expected to increase year-on-year by 2.1% and 4.6%, respectively, but quarter-on-quarter imports for the final three months of the year are expected to drop by 4.1%.
On the export side, forecasts indicate year-on-year growth of 5% (third quarter) and 2.9% (fourth quarter), but again quarter-on-quarter projections indicate a dip, of 2.9% in Q4.
Analyst Ben Hackett said surging strength in northern Europe had increased projections for full-year imports to the North European ports from 1.8% to 3.7%, with most of the growth in the first half, while export projections remained unchanged at 4.2%.
"We expect Rotterdam to benefit the most from the increased traffic as the three alliances focus their transhipment there, except for MSC which uses Antwerp," said Mr Hackett.
"The port of Le Havre is also projected to see a strong comeback for the rest of this year, and if carriers can manage their capacity and not rush into market share wars, we could see a financial recovery. But as supply still outpaces demand, we have a certain amount of doubt about this."