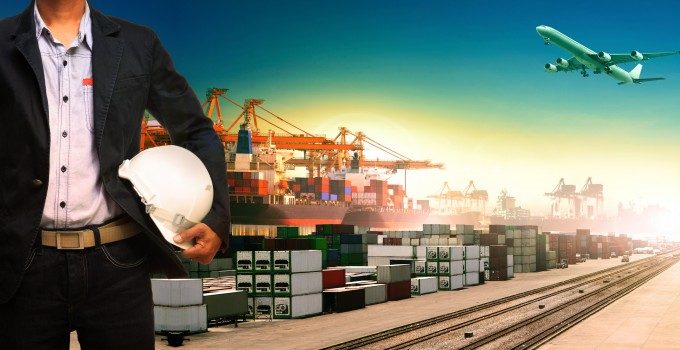 Air chartering specialist The Charter Store (TCS) recently announced the opening of its newest location in Guadalajara Mexico.  Often termed the 'Silicone Valley' of Mexico, this region encompasses Mexico's third largest economy and its 4.9 million inhabitants make it a robust economic engine that embraces technology, manufacturing and more.  For The Charter Store, locating a local sales and operations outlet in Guadalajara was a natural fit.
"Our NAFTA business has realized a noteworthy expansion in the last three years and consequently customers are demanding more than just the usual airport-to-airport solutions," comments The Charter Store President, Harry Steiner. "With the addition of our Mexico office we can now offer our customers a true door-to-door product for many of the small "go now" charters crossing the border or domestically within Mexico.  We're also placing emphasis on providing live tracking and possibly add hand-carry or courier services in the future. We consider these to be powerful tools available for our clients that few other charter companies may be offering."
Steering this important new venture is air charter veteran Istvan Lorincz who with 24 years of aviation and logistics background is a local expert and well regarded in the Mexican airfreight community.  His experience combined with backing of The Charter Stores' proven reputation in cargo and passenger charters are sure to be a welcome addition to the Mexico market.