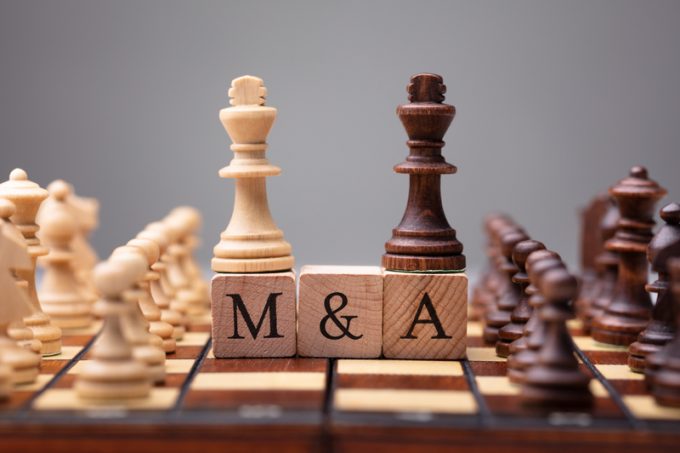 TRAINS reports:
Union Pacific has urged federal regulators to reject the Canadian Pacific-Kansas City Southern merger application, arguing that it doesn't contain enough market or operational data to meet requirements.
UP, in a filing with the Surface Transportation Board late Friday, said CP took shortcuts in its rush to file the application after its four-month battle with Canadian National to become KCS's merger partner.
As a result, UP says CP and KCS improperly left 360,000 carloads — or roughly a third of potentially divertable ...