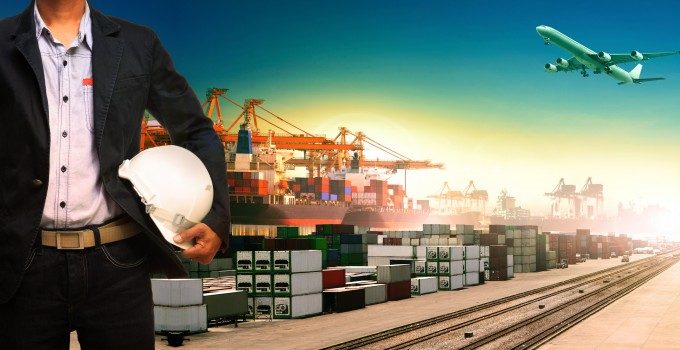 Swissport cargo crew are set to join baggage handlers and check-in staff across UK airports in a 48-hour strike this week.
The action is part of a long-running pay dispute and a reaction to union claims of plans to "seriously" erode terms and conditions.
Over 1,500 members of Unite, the UK's largest union, will walk out at midnight on 23 December if talks between union representatives and Swissport management conducted by conciliation service Acas fail.
Unite members voted by 62.5% to reject a 4.65% three-year pay increase for 2015-2017, claiming the increase – the conditions of which include a restructuring of pay and freezing of overtime payments – barely keeps pace with inflation.
Unite national officer for civil air transport Oliver Richardson said Swissport management's "high-handed attitude" in making proposals that would impact staff terms and conditions, such as freezing overtime payments, had compounded the dispute.
"Our members are only taking this industrial action as a last resort in a bid to reach a fair settlement – our members have not had a pay rise since 2014," added Mr Richardson.
"When you break down the headline figures – 1% in 2015, 1.25% in 2016 and 2.4% in 2017 – they are barely keeping up with inflation and the company only wants these increases to be applicable to basic pay and not the other elements that make up 'pay', such as overtime."
Ground handler Swissport said it was disappointed by the proposed industrial action, which came despite the firm having met pay demands previously made by Unite. The firm said it also offered to enter into a binding arbitration process with Acas and Unite if the strike was called off.
In a statement, Swissport claimed that despite numerous offers since April 2015, the union had refused to put many of these to members for consideration. It noted that just 1,200 of the 6,000 employed in the areas affected were included in the ballot – contradicting Unite's claim of 1,500 – and that a majority of just 296 had rejected the pay increase.
A company spokesman said: "This is another in a series of recent examples where a minority of trade union members are acting in a cynical fashion to disrupt the travel plans of the public and attempt to hold employers to ransom, without giving thought to the long-term job security of staff, and the commercial viability of employers.
"We operate in a very low-margin and highly competitive sector and our overall pay and conditions already compare favourably with our competitors. We therefore believe the offer already made is very reasonable and would have been welcomed by the majority of our staff."
Both sides said they remain committed to resolving the dispute. However, should the strike go ahead, cargo operations at the following airports could be impacted: Aberdeen, Belfast, Birmingham, East Midlands, Glasgow, Heathrow, Leeds/Bradford, Manchester, Newcastle, and Stansted.