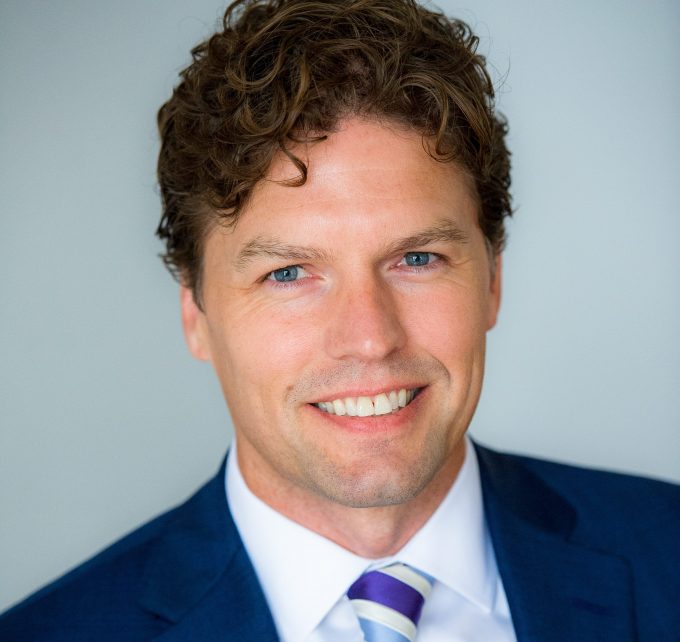 International logistics and supply chain firm Suttons Group has appointed Barry McNally as managing director of its international operations.
Suttons International has operations in the Americas, Europe the Middle East and Asia, and Mr McNally will oversee the chemical and petrochemical sectors, including ISO tanks, fleet management, supply chain management, chemical packaging, warehousing and on-site logistics, based at head office in Widnes, Cheshire.
Mr McNally has spent the last 18 years working for tanker shipping company Stolt-Nielsen, most recently as director of planning and projects for Stolt Tankers.  Before that, he was regional director of Europe and global marketing for Stolt Tank Containers.
Suttons Group chief executive John Sutton said: "I am delighted to welcome Barry to the group. His appointment is key to the success of our international business and I'm confident that Barry will bring his extensive knowledge and sector experience to bear in driving forward our growth strategy."