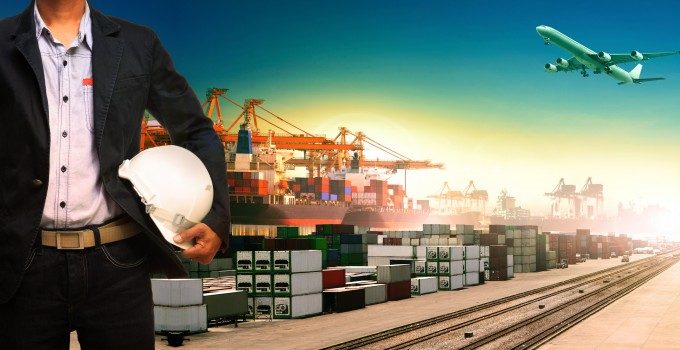 The three MD-11Fs which had been operated by Nordic Global Airlines on behalf of Finnair Cargo, are set to ply more routes to Africa under the management of GSSA Network Aviation Group.
The MD-11Fs were transferred to sister company Western Global, on a US AOC, when Nordic ceased operations at the end of last month. Network Aviation was involved in some ACMI and charter jobs with the aircraft under Nordic, but shared them with Finnair.
"The aircraft have now been absorbed into Western Global and will be used on both scheduled flights and ad hoc flights," said commercial director Andy Walters. "They are now on the US register – I don't think it made sense to have two separate AOCs after Finnair gave up the aircraft."
The company said its worldwide charter operations had seen "an unprecedented increase of aircraft utilisation, and posted the most successful year in the company's 30-year history".
The aircraft will be deployed from the hub in Liege, to both East and West Africa. But under US AOC rules on wet-leasing, the aircraft will not be allowed to fly to Libya or Sudan.
"Sudan might have been interesting for us," admitted Mr Walters.
The African market is suffering in parts, he added. "Last year was good, and the first quarter of this year. But low oil prices have had an effect on the oil and gas market in West Africa. While the fuel price is good for us, there's not as much business."
Meanwhile, its competitor in Africa, AV Cargo, formerly Avient, has yet to transfer its third aircraft to new company Global Africa Aviation, despite assurances last year that the third aircraft would be flying from September.
The aircraft remains stored in Jakarta, according to aircraft databases, where it had been undergoing maintenance last year.
AV Cargo's directors set up a new UK entity, Global Associated Aviation, exactly a year ago, which they claimed was to house a new ACMI business model for a particular customer. While in the end the deal was never announced, the two GAA aircraft appear to be flying, one between Liege and Africa, while the other has also been seen in the Indian sub-continent and Asia, according to FlightAware.
AV Cargo Airlines entered a company voluntary arrangement last year, a device used by insolvent companies to pay creditors, which included Liege Airport, over a fixed period.
Meanwhile, Kenya Airways, which has struggled since the ebola outbreak and terrorist attacks, has appointed Seabury to help revamp its operations, according to CH Aviation.