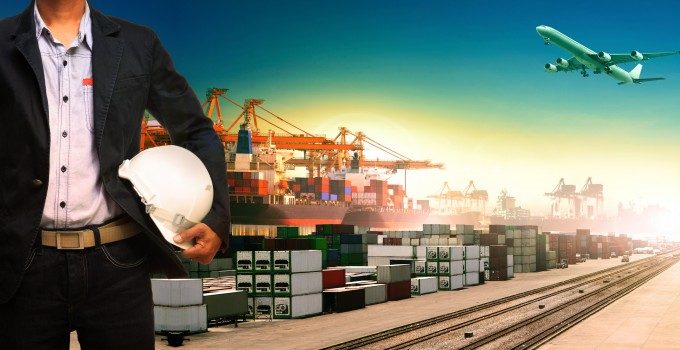 A successful second quarter at Atlas Air means the all-cargo carrier and ACMI operator can report a profit for the six months to June.
The better performance reversed the losses in Q1, but staffing issues continue to plague the US company as pilots demand an improved contract offer.
First-half revenue was up more than 15%, year on year, with operating income more than doubling to $82.5m and net income up 80.6% to $38.1m.
Chief executive Bill Flynn told investors the improved performance had led the carrier to increase its full-year outlook, and its outlook into 2018, with expectations for mid-teen percentage growth.
"We have seen good momentum in business, with particularly strong growth in the Asian and Chinese markets," said Mr Flynn.
"We also continued to move more deeply into the faster-growing express and e-commerce markets, with more than 70% of our freighters operating for customers in these markets."
He said growth was reflected by increased aircraft utilisation and a rise in commercial charter yields, with the carrier adding Cathay Pacific and Yangtze River Airlines to its client list.
"As announced today, we have also entered into an ACMI agreement to operate three 747-400s for Hong Kong Air Cargo, the first of which will start flying in September," said Mr Flynn.
"We have a strategic focus on the fast-growing Chinese and Asian markets, and we have five new customers there this year."
It is, however, the express market which has the biggest potential for growth and Atlas will be bolstering its Amazon fleet from six to 20 aircraft by the end of 2018.
However, his comments came in the wake of a pilot protest outside the e-commerce behemoth's Seattle headquarters on Tuesday, action over protracted contract negotiations and "sub-standard" pay.
In a statement, the pilots said operational risks at the carrier were intensifying amid a "worsening" pilot shortage that would undermine Atlas's ability to deliver for major customers like Amazon.
Captain Robert Kirchner said: "The situation at Atlas is a ticking time bomb and unless management confronts the issues threatening our carriers, the outlook for the busy fourth quarter is bleak.
"We've seen a record number of pilots leave in 2017, and years-long delays in contract negotiations. Sub-standard pay and benefits have left our carriers ill-equipped to compete in the market.
"The time for delays and denial is over, and Atlas needs to work with us on an industry-competitive pilot contract and other much needed solutions to our staffing and operational problems."
Mr Flynn said the company had entered into a framework agreement with the carrier's pilots to return to negotiations, and this process was now underway.