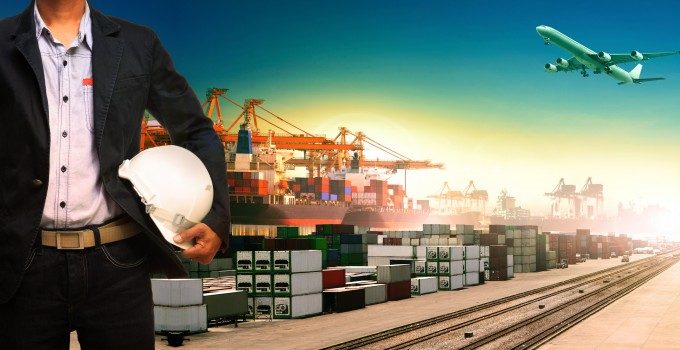 Could Japan's woes get much worse? Export figures just out show shipments to Europe and China tumbled in July, adding to a string of dire trade figures from Asia's export engines.
Japan posted a record trade deficit with the EU after a 25% fall in exports to the region and analysts anticipate no respite, with the euro zone expected to slip into recession in the second half of 2012.
The latest data heightens the risk that overseas demand for Japanese goods won't recover in time to take up the slack from domestic spending as the reconstruction impact after last year's earthquake begins to fade, says Reuters in this article.
And the Bank of Japan appears to have little room to manoeuvre on monetary policy, having already expanded monetary stimulus in February and April.