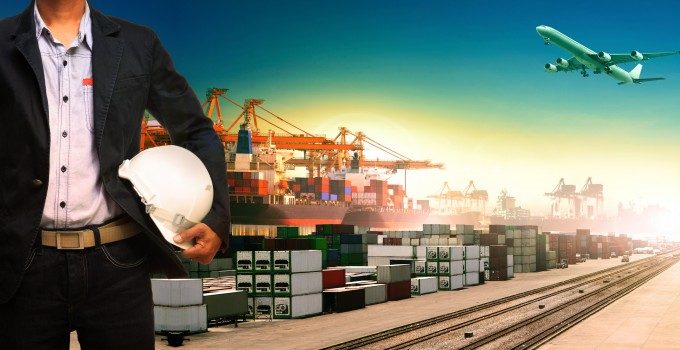 Last year liner shipping was again in a sea of red ink, collectively posting a sixth consecutive year of losses.
But after years of kicking the debt can down the road, a day of reckoning arrived – at least for South Korean carrier Hanjin Shipping, when the world's seventh-biggest carrier was declared bankrupt.
Trying to make sense of the supply chain is our job at The Loadstar, but it is refreshing to see one national news institution, the BBC, concisely and accurately explain the root cause of the problem in liner shipping.
In this news article, BBC business reporter Jamie Robertson, with excellent contributions from Drewry, Clarksons and Platts, sums up the liner disease succinctly when it concludes: "the simple reason is that there are too many ships for too little cargo".