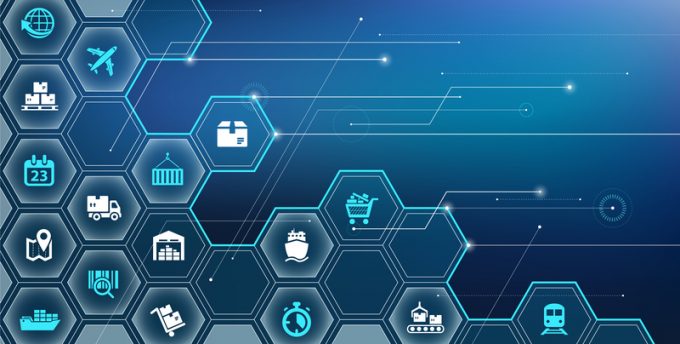 As trade between China and the US slows, relations between Europe and China remain healthy. For forwarders in particular, this is good news as they shift focus away from the transpacific lane.
But many will find increasing competition from forwarders that have made significant investments in technology and new service offerings – the days of simply being the middle-man are over.
We've seen the growth of rail cargo between Asia and Europe and we've also seen the expansion of such Chinese air cargo carriers as SF Express and YTO Express into the European market. Forwarders such as DB Schenker and DHL are also expanding their managed-modal capabilities between the two regions while Kerry Logistics is expanding its Asian–European capabilities through a number of acquisitions.
Air. Ocean. Rail. Truck. Warehousing. Managing these logistics functions in an interconnected manner is difficult. What is needed is a centralised online platform, but few exist and those that do exist are often limited in scope. However, with the advent of self-described digital forwarders such as Freighthub, it is possible to offer such functionality and more.
Among FreightHub's strengths is its focus on the Asia-Europe tradelane. The German-based forwarder has recently opened three Chinese offices in Shanghai, Ningbo and Shenzhen.
"With these three new locations, we are strengthening our presence in the important Asian logistics market and underline our leading position on the Asian-European trade lane," explained FreightHub co-founder and chief commercial officer Michael Wax.
"With the help of our local teams, we can handle the entire supply chain ourselves – from the suppliers' plant to delivery in Europe – and successively expand our logistics offering in the country of origin, thus increasing traceability in Asia."
As part of its China growth plan, Freighthub has also recruited former CCO at Atlantic Forwarding and general manager for DHL Asia, Eric Reuter, to manage its Asian business.
Mr Reuter said: "Asia is changing fast. In the past, the traditional freight forwarders did this only to a limited extent. With FreightHub we are now bringing tradition, competence and digitisation in harmony in a completely new way."
Indeed, the company is also rolling out a new service solution to its online platform – purchase order management – which allows customers to manage their supply chain at the product level and optimise the entire supply chain. A number of other forwarders have introduced this capability in various forms but a unique addition of Freighthub's solution is quality checks of items before being shipped to Europe. This value-add service is dependent on the shipper's quality guidelines and may include Freighthub employees performing the tasks, or customers may send other quality check teams to perform the inspection. This is especially important for the shipment of electronics and fashion.
The online platform itself has also been upgraded and along with offering the typical services as request for quotes, booking and management of shipments, it also offers visibility across the platform allowing shippers to monitor exceptions and to work with Freighthub teams to identify and solve for delays as well as to identify any possible 'problem' suppliers.
Freighthub is part of a new breed of forwarders who have identified needs from shippers that have not been met by the more 'traditional' forwarders. These shippers include those that may sell on Amazon's online platform or a differing e-commerce platform as well as those mid-size shippers that make up the backbone of the European industry.
Regardless of the type or size of freight forwarder, understanding shippers' needs is important – whether it's building out online freight forwarding capabilities, launching a new service or expanding into new geographies. In addition, the willingness and knowledge to work with shippers on an individual basis when problems arise is equally important.