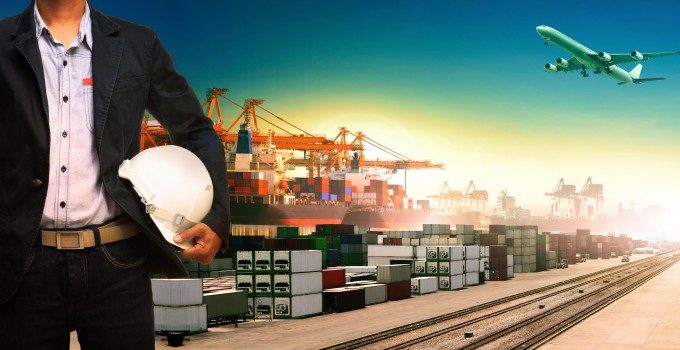 Shippers can expect even more container shipping services to be mothballed as the traditional slack season approaches.
According to Drewry Maritime Research, this year could be tougher than last for shippers to book space.
"Carriers will need to retrench further than they did in last year's slack season if they hope to restore ship utilisation to levels that will support significant price gains," it said.
While end-of-year service suspensions are a "regular part of carriers' tool kits to deal with seasonal demand troughs", it added that last week's G6 announcement suspending an Asia-US west coast and an Asia-US east coast service could have been "cut and pasted from last year".
However, it noted that the telling difference in the G6's winter programme this year is in the timing – the suspension of the US west coast CC2 loop will begin a couple of weeks earlier than in 2014.
The first quarter of the year is traditionally the lightest trading period on the transpacific and Asia-North Europe routes, and Drewry data back to 2000 records that just over 22% of the average annual cargo throughput moving on the transpacific and just under 24% on Asia-North Europe does so in the first three months.
It said that the severity of winter programme capacity reductions each year is a sign of how the supply and demand balance had drifted out of kilter, and was also "an early indication of carriers' expectations for the year ahead".
An important reason why the winter programme could potentially be more severe this year, especially on Asia-Europe, is the parlous state of freight rates on the route, which have refused to rise despite carriers imposing monthly general rate increases.
Indeed, spot rates between Asia and North Europe plunged by 59% in September, and prior to the Chinese Golden Week holiday were some 62% below the level of a year ago, at just $313 per teu.
A year ago ocean carriers on the route were quietly celebrating a better-than-expected peak season, which provided a welcome boost to market fundamentals ahead of the all-important annual contract negotiations. Lines were also significant beneficiaries from fuel prices that had declined by 50% since summer 2014.
Thus carriers went into contract renewal discussions with their customers on the front foot and were able in most cases to secure rate increases.
But unless there is a seismic shift in market fundamentals over the next 10 weeks, carriers are likely to be reluctant to even agree dates for negotiations, fearing they will have weak grounds to justify contract rates significantly higher than spot rates available in the market place.