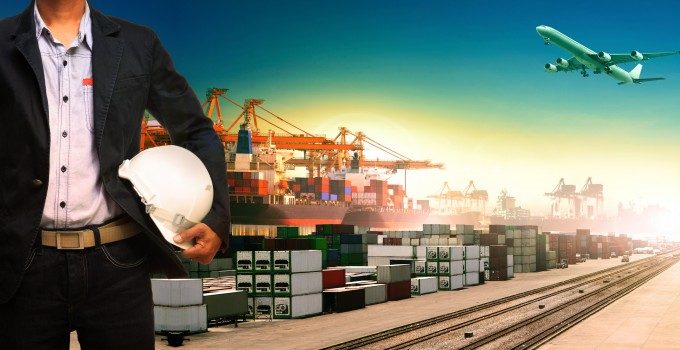 Heathrow's jubilant announcement that cargo volumes are up some 10% year-on-year has been tempered by severe congestion in the cargo area.
Police closed the area around the horseshoe this week, for the second time – thought to be due to issues in the Segro-owned cargo area, but which have spilled out onto Heathrow's estate.
One forwarder told The Loadstar this week: "Heathrow is screwed currently, due to queues and congestion. They just started turning all vehicles away – which is not conducive to speeding-up already delayed air freight movements."
Segro said it was looking to make improvements.
"In line with seasonal demand, the traffic at, and around, the Heathrow cargo centre has increased," said a spokesperson.
"We are working with the airport, the Airline Operators Committee for Cargo (AOCC) and our customers to forecast busy days, so we can put in place appropriate traffic handling measures to ensure safety on site and to reduce the impact of the increased amount of freight on the surrounding roads as far as reasonably possible."
Heathrow has seen 20% year-on-year growth in transhipments, while October saw the airport's busiest-ever month for cargo, with more than 150,000 tonnes passing through. Volumes were up 9.2% on September and are up more than 10% year-to-date.
One source suggested that the congestion was not only due to increased volumes, but also shifts caused by e-commerce. The airport is also expecting to see record volumes this year, and the source said it was "the toughest peak on record".
"The growth in e-commerce is changing the way cargo is presented, impacting processing time. And with airlines bringing in bigger aircraft, demand is up."
The forwarder added: "It's a real old-school peak season."
Heathrow said it was in talks with Segro about how to improve traffic flows and was looking at whether to deploy traffic marshals every day over the next six weeks to help during the peak.
A Heathrow spokesperson said: "We're working closely with our colleagues and stakeholders to address the congestion surrounding Heathrow's cargo centre. As the UK's largest port by value, it's a priority for us to provide fast and reliable access for cargo vehicles.
"We understand that congestion and extended wait times in Shoreham Road still occur and are taking steps to address that. The landlord [Segro] is working on improvements and Heathrow is also reviewing innovative solutions to help in the short term."
The recent congestion focused on Southampton Road West, Stirling Road and the southern perimeter road, and predominantly originated from vehicle congestion in Shoreham Road. There has also been some temporary queuing of vehicles waiting to access Building 521.