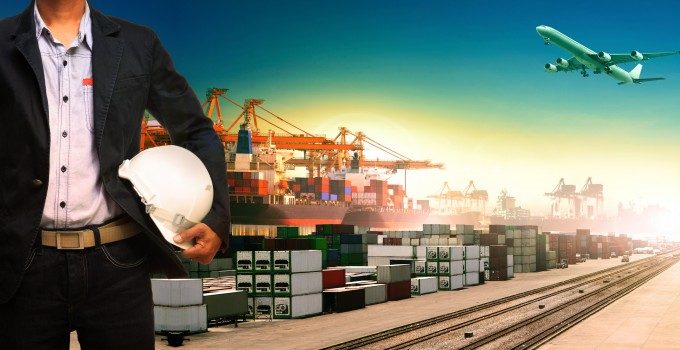 Acquisitive Seko Logistics says it is "ready to talk" to more potential partners, after announcing it had bought customs brokerage and compliance consultancy GoodShip International.
By acquiring Chicago-headquartered GoodShip, which caters to both air and ocean clients on transpacific eastbound cargo, Seko is continuing the expansion plan it announced last year.
And Seko chief executive James Gagne described Goodship as the "perfect example" of the business it had in mind.
He said: "2018 was another strong year for us and after 42 years of organic growth, it was time to enhance our strategy to step up to the next level.
"GoodShip's customs brokerage and compliance expertise has earned the respect and trust of customers in Chicago and the Midwest and will add more depth to what we offer."
Seko said it would be announcing further additions to its Midwest operations in the second quarter – Over the past 12 months, it has expanded with more offices opening across the US and Mexico.
GoodShip president Ryan Villiard said: "We are genuinely excited by Seko's ambition and the pace with which it intends to grow. We can clearly see how we fit into its business to support its growing portfolio of value-added forwarding solutions."
Seko has also acquired a majority holding in Omni-Channel Logistics, as it looks to grow its e-commerce and technology solutions. Mr Gagne said he saw the company's software services as a "compelling" proposition that would attract interest from potential partners.
"The best ways we can add value for our customers will be through service, technology and compliance," he added. "We are confident in our business model and know we offer demand chain solutions that give our customers international growth opportunities and managed business efficiencies.
"That's why we're ready to talk to potential strategic partners or companies seeking investment or acquisition that believe they can accelerate our growth trajectory."