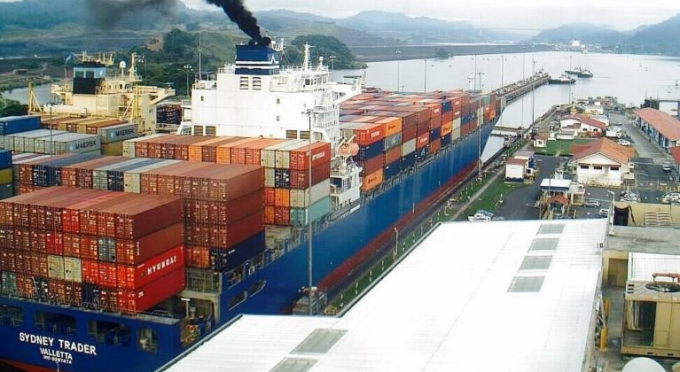 Sea-Lead Shipping, a liner operator based in Singapore and Dubai, is joining the CA2 China-Australia service operated by Yang Ming, PIL and TS Lines.
Originally focused on the Persian Gulf and Indian sub-continent, Sea Lead ventured into the transpacific last year and told The Loadstar it was seeking opportunities to broaden its service network.
A spokesperson said: "We'd try to go into the Asia-Europe route if we could secure sufficient tonnage. Right now, so many routes are profitable, but getting a vessel is hard."
Deploying a fleet of six 3,500-3,900 teu vessels, the CA2 service starts 10 March, with calls at Qingdao, Shanghai, Nansha, Shekou, Sydney, Melbourne, Brisbane and Qingdao.
Sea-Lead has appointed Nautical Shipping as its Australian agent, a subsidiary of newly formed Leeward Group, also the parent of agency Quay Shipping. Leeward MD Darren Dumbleton said Nautical would operate as an independent business headquartered in Melbourne.
He said: "Sea-Lead has been a phenomenal growth story since it commenced operations as a niche feeder operator in the Middle East in 2017. Nautical Shipping looks forward to helping Sea-Lead expand into the Australian market."
Sea-Lead started operations purchasing slots from liner operators, before chartering vessels to run regular services, and is now the 23rd-largest liner operator, operating 21 chartered ships with capacity of 72,076 teu.