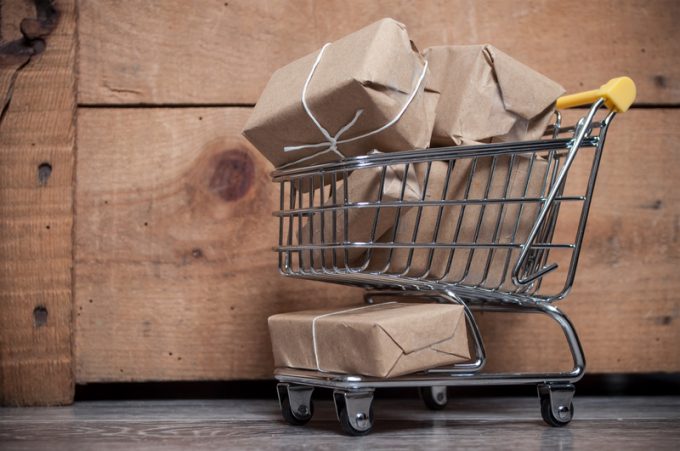 SUPPLY CHAIN DIVE reports:
Zara may be in the midst of changing the parameters of e-commerce returns for apparel retailers.  
The company announced in May that U.K. customers will now be charged 1.95 pounds, or about $2.45, for customers to return online purchases to third-party drop-off points. Customers are still able to return online purchases at any Zara store in the U.K. free of charge. 
The returns system is already in place for Zara in other European markets, including Belgium and the Netherlands, but most e-commerce shoppers opt to complete their returns in stores. It's unclear if the charge is going to come to the U.S., as the decision is made on a market-by-market basis.
Charging a fee for returns is not new and is seen sometimes with products like electronics, according to Mehmet Altug, associate professor of operations management at the School of Business at George Mason University. "From a return volume perspective it's a good thing. But, on the other hand, from a profitability perspective, it has implications. One has to be careful with the price, the demand competition … From a profitability perspective if you're the only retailer doing that in your sector, in your industry, then you might start to face some demand issues. Customers may start to go to another retailer." 
As retailers navigate high return rates and thinner margins due to supply chain pressures, will it become the norm to charge for returns? 
The state of returns
E-commerce in the U.S. grew 30% in 2020, which is the fastest growth rate since 2002, according to Forrester. During that time, clothing, accessories and footwear as a group accounted for 19% of all U.S. e-commerce sales growth. Forrester projects that digital sales in the clothing category will reach 47.5% by 2024…
To read the full post, please click here.