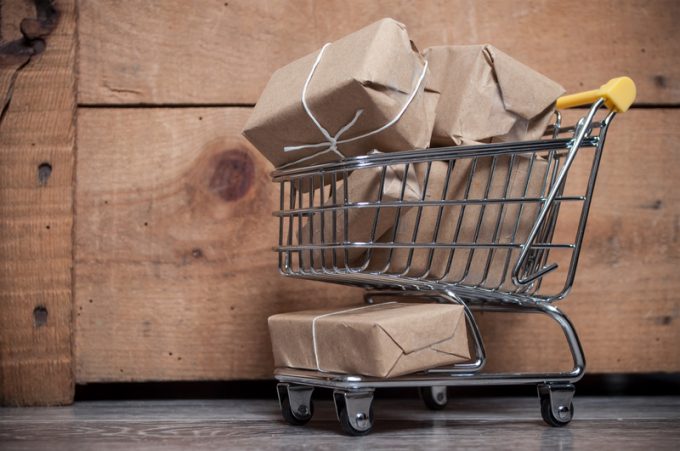 SUPPLY CHAIN DIVE reports:
Zara may be in the midst of changing the parameters of e-commerce returns for apparel retailers.  
The company announced in May that U.K. customers will now be charged 1.95 pounds, or about $2.45, for customers to return online purchases to third-party drop-off points. Customers are still able to return online purchases at any Zara store in the U.K. free of charge. 
The returns system is already in place for Zara in other European markets, including Belgium and the Netherlands, ...