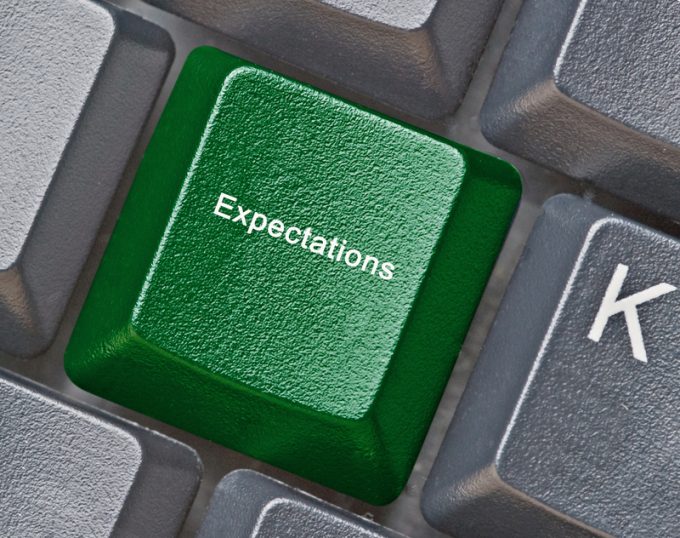 SEEKING ALPHA's Wall Street Breakfast daily is now out:
In arguably the most important week for Wall Street this summer, with the Fed decision and GDP on tap, earnings could actually end up determining direction. There are 175 S&P 500 (SP500) (SPY) companies set to report Q2 results, including 12 Dow (DJI) (DIA) components. Big names on this week's calendar include McDonald's (MCD), ExxonMobil (XOM), Ford (F) and the rest of the megacaps: Apple (AAPL), Amazon (AMZN), Microsoft (MSFT), Meta (META) and Alphabet (GOOG) (GOOGL). To date, results have been below par. Of the 21% of S&P companies reporting, 68% have topped expectations. That's below the five-year average of 77%, according to FactSet. The average beat of 3.6% is shy of the 8.8% average. The earnings growth rate of 4.8% is improving, but would be the lowest since Q4 2020. The 65% of companies beating on the top line is below the average of 69%. Still, the S&P is up 7% since the reporting period started and Citi says results are showing "resilience" that will push the broader market higher in the second half of the year.
Where to look: It is important to dig into earnings on a sector level and take into account the concentration of profits in the big names. So far, positive surprises "have been the norm in most sectors," Citi strategist Scott Chronert wrote in a note.
Investors "need to look more deeply at sector contributions to index earnings to better understand how recession risk may play into the earnings picture," Chronert said. "In addition, it is critical to recognize concentration in the largest earnings contributors when assessing index earnings…"
To read the full post, please click here (free reg. is required).