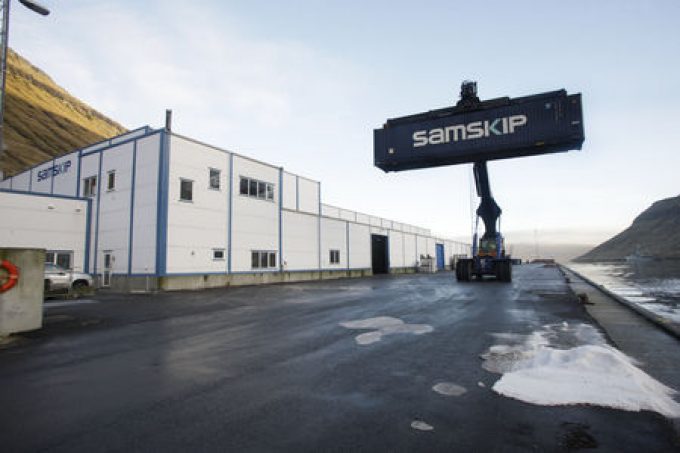 Samskip has announced plans to acquire New Jersey-based forwarder Rimar Consultants to bolster its US and reefer business.
Subject to agreement with Rimar's owner Richie Maddalena, the acquisition and intended merger would add an annual 10,000-12,000 teu of business to Samskip Logistics' US operations.
Samskip Logistics' chief executive Ásbjörn Gíslason said the proposed merger would bring indirect cost savings, better procurement and economies of scale.
"Rimar has strong relations with key carriers, truckers and trans-load vendors, and this will strengthen procurement and benefit Samskip Logistics' network volumes," said Mr Gíslason.
"Timing for a deal is also favourable, given a strong outlook in this market for 2017, and integrating processes will be straightforward because the operational and documentation approaches are similar."
Rimar staff would transfer to Samskip's New Jersey headquarters, opened last year, with three of its consultants coming under the direct employment of Samskip.
"Rimar's strengths have been focused on growing its FCL-by-sea business, but the same customers are very active in imports, cross-trading, storage and air transport," continued Mr Gíslason.
"Strong relations in Asia, South America and Europe combined with Samskip's network and expertise creates new opportunities for all parties in some of the world's key tradelanes."
The deal would follow Samskip's 2016 purchase of a 50% stake in Norwegian shipping line Silver Sea, which operates 14 reefer vessels in the North Atlantic, Baltic, North Sea and Black Sea.