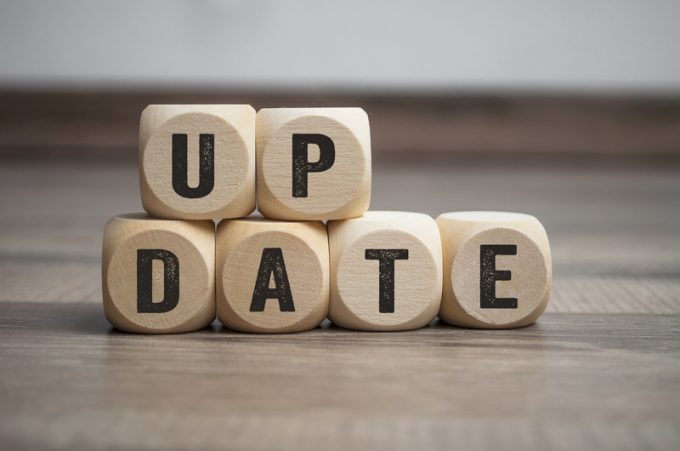 PRESS RESULTS
October 31, 2022 07:30 ET | Source: Saia, Inc.
JOHNS CREEK, Ga., Oct. 31, 2022 (GLOBE NEWSWIRE) ? Saia, Inc. (Nasdaq: SAIA), a leading transportation provider offering national less-than-truckload (LTL), non-asset truckload, expedited and logistics services, today reported third quarter 2022 financial results. Diluted earnings per share in the quarter were $3.67 compared to $2.98 in the third quarter of 2021. Third quarter 2021 adjusted diluted earnings per share1 were $2.86.
Highlights from the ...