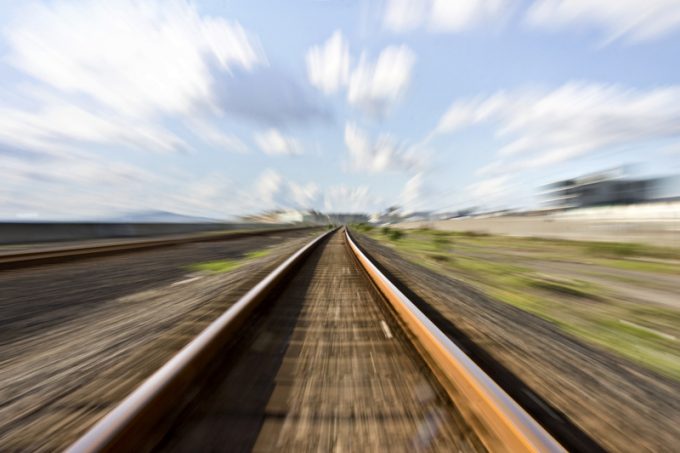 SEEKING ALPHA writes:
U.S. freight railroads will reportedly reduce some service after Monday with a new rail union contract still up for negotiation. The reduced service would come ahead of a potential rail strike date of September 17 if talks fail to progress.
While ten of the twelve railroad worker union have struck deals, the holdouts ? Brotherhood of Locomotive Engineers and Trainmen and the International Association of Sheet Metal Air, Rail, and Transportation Workers ? account for more than 90K rail employees.
Association ...