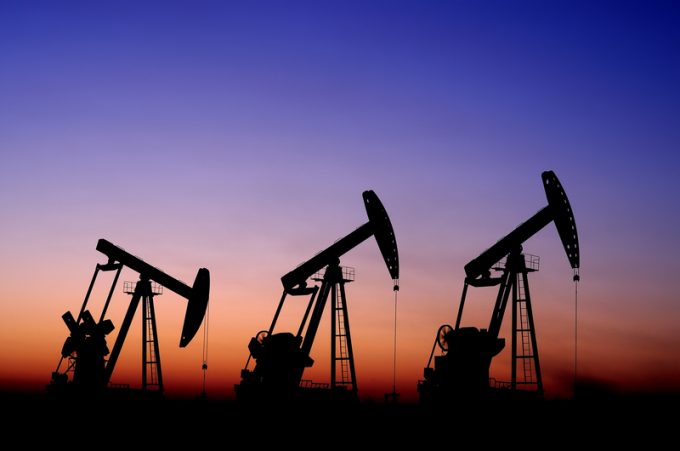 SEEKING ALPHA reports:
Crude oil prices rise modestly following reports that OPEC+ has decided to reduce production by 2M bbl/day, the group's biggest cut since 2020.
November Nymex crude (CL1:COM) +1% at $87.40/bbl; November Brent crude (CO1:COM) +1.1% at $92.81/bbl.
Stock futures add to earlier pre-market losses: Dow Jones -1.1%, S&P -1.2%, Nasdaq -1.3%…
To read the full post, please click here (free reg. is required).
Reuters also reported that "OPEC+ agreed the biggest cut to oil production since the 2020 Covid pandemic at a Vienna meeting on Wednesday, curbing supply in an already tight market despite pressure from the United States and others to pump more."