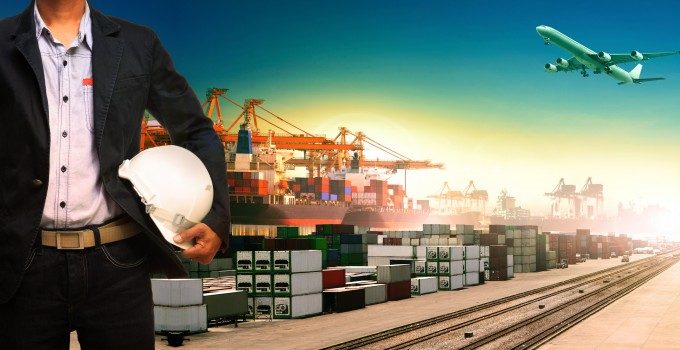 SEEKING ALPHA reports:
Following actions by German Chancellor Olaf Scholz to halt the approval process for Nord Stream 2, former Russian President and current Deputy Chair of the Security Council Dmitry Medvedev had this to say:
Nord Stream 2 recently reached mechanical completion, but has yet to begin flowing gas from Russia to Germany, as the pipeline's approval has been hung up in the German certification process. For Russia to sustain current levels of gas exports to Europe, either Nord Stream 2 needs to start production, or pipelines in Ukraine need to remain operational. Western leaders have consistently indicated that sanctions should not impact Russian energy exports, and Russia has yet to indicate they will reduce export volumes.
However, today's comments from Medvedev could indicate a change in tack…
To read the full post, please click here (free reg. is required).
You may also want to read this: "White House applauds Germany's move to halt Nord Stream 2".
And this: "Qatar says it can't replace Russian gas supplies to Europe".