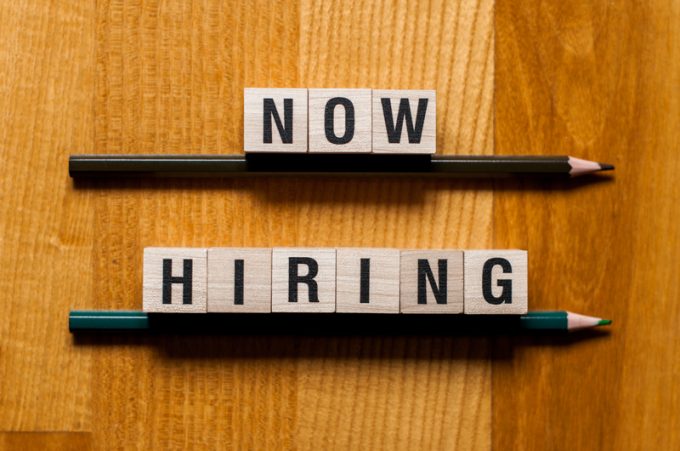 SEEKING ALPHA reports:
– June nonfarm payrolls: +4.800M vs. +3.00M consensus and +2.699M previous (revised from +2.5M).
– Unemployment rate: 11.1% vs. 12.3% consensus and 13.3% previous.
– Labor force participation rate rose by 0.7 percentage points to 61.5%; it's still 1.9 pp below its February level.
– Reflects continued resumption of economic activity that had been curtailed in March and April due to the coronavirus pandemic and efforts to contain it.
– Employment in leisure and hospitality rose sharply.
To read the full post, ...