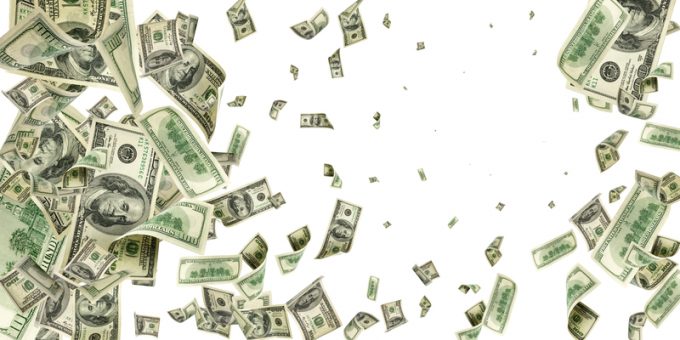 SEEKING ALPHA reports:
 – JPMorgan's oil price forecasters published a note calling for $125 oil in Q2 of this year (NYSEARCA:USO), as OPEC+ is unlikely to deviate from targeted quota, driving a "risk premium" of $30 per barrel (NYSE:CVX) (NYSE:XOM).
– JPMorgan has been bullish on oil for several months now, as their team has flagged the potential for OPEC+ undershooting quotas, a view that has thus far proven out and become relatively consensus across the Street.
– RBC's commodity team published a note Monday morning, calling for $115 oil this summer, but admits low conviction in the call, as "the oil cycle will price higher until it finds a level of demand destruction" (NYSE:VLO) (NYSE:PSX)…
To read the full post, please click here (free reg. is required).