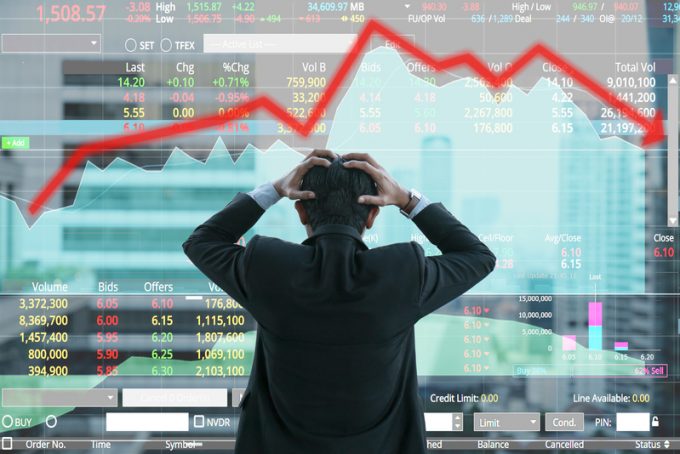 SEEKING ALPHA reports:
The Dow Jones Industrial Average tumbled more than 1,100 points Wednesday afternoon and the S&P 500 and Nasdaq Composite shed some 4% as investors dumped consumer names following disppointing earnings numbers from Target (TGT).
The Dow fell 1,102.06 points (-3.4%) to trade at 31,552.53 shortly before 2 p.m. ET, while the S&P 500 sank 156.44 points (-3.8%) to 3,932.41 and the Nasdaq gave up 539.13 (-4.5%) to hit 11,445.4.
Target is plunging 27% after reporting results earlier Wednesday that echoed the margin ...