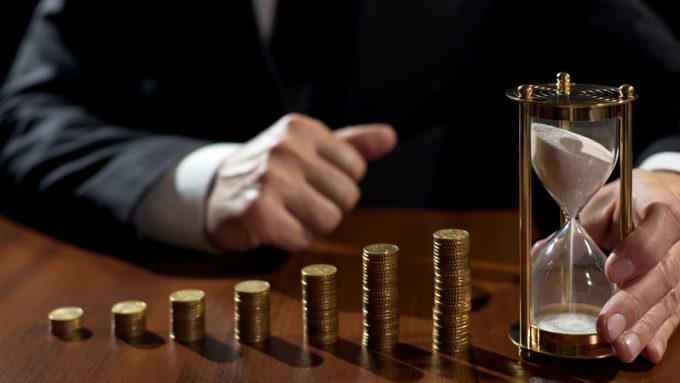 SEEKING ALPHA reports:
Wrapping up a volatile week and a dreary month for the U.S. equity markets, stocks finished Friday's session sharply lower. The Nasdaq led the retreat, falling more than 4% amid a negative reaction to the lates round of tech earnings.
The buy-the-dip crowd abandoned the market on the last day of April, with stocks pushing steadily lower throughout the session.
The Nasdaq led the retreat, finishing -4.2%, dragged down in part by Amazon's plunge on earnings news. As a result, the index notched worst monthly loss since the Financial Crisis.
Looking at the other major averages, the S&P (SP500) finished -3.6% and Dow (DJI) ended -2.7%…
To read the full post, please click here (free reg. is required).