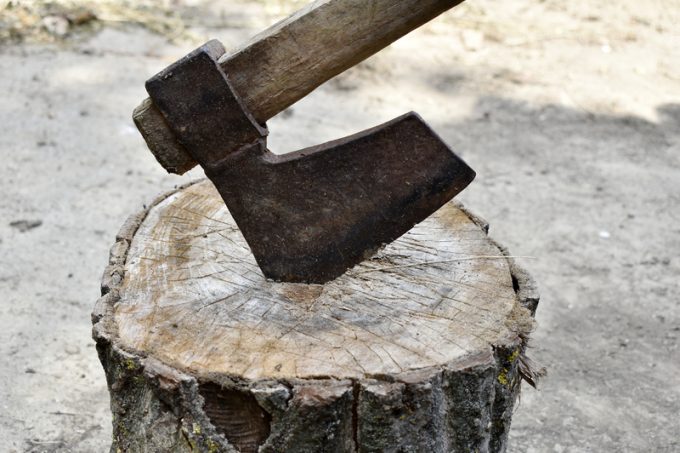 SEEKING ALPHA reports:
– As the shares of numerous Chinese tech companies surged Wednesday, Alibaba (NYSE:BABA) and Tencent Holdings (OTCPK:TCEHY) are reportedly close to cutting thousands of jobs due to Beijing's ongoing regulatory crackdown on China's tech sector.
– According to a report from Reuters, Alibaba (BABA) is planning layoffs that could surpass 15% of the e-commerce giant's 39,000-person workforce. Tencent (OTCPK:TCEHY) is also on track to cut between 10% and 15% of its more than 94,000 employees, according to what Reuters said were sources with "knowledge of the matter."
– The report also said Alibaba (BABA) has already begun shedding jobs in areas such as is consumer services division…
To read the full post, please click here (free reg. is required).