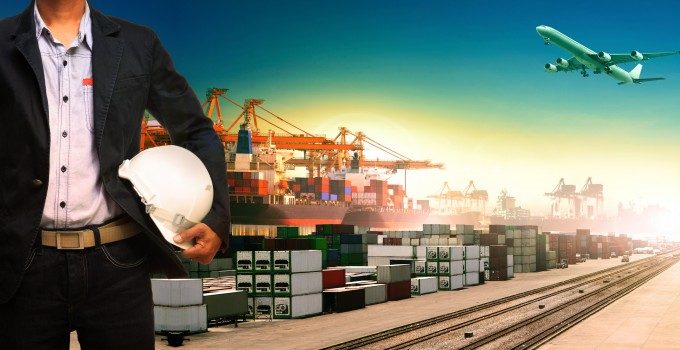 Dutch carrier KLM will not be blocked from using Russian airspace after landing slots for all-cargo carrier AirBridgeCargo (ABC) are made available at Schiphol Airport.
As The Loadstar reported last week, Russian aviation authorities issued a 4 November deadline for slots to be returned to ABC or it would close its airspace to Dutch airlines – KLM being the only carrier that uses it.
Today, however, ABC said an agreement with KLM on slot use had been reached following two days of negotiation.
"This agreement will allow ABC to fully re-establish its operations to Schiphol," said the Russian carrier.
A KLM spokesperson told The Loadstar the two carriers had reached a "commercial agreement", adding: "KLM did not experience any problem regarding overflying Russian territory, and we are operating as normal."
However, the power to authorise slot allocation at Schiphol resides solely with the Dutch gateway's slot coordinators.
When contacted by The Loadstar, they were unavailable for comment, but in Dutch publication NRC, slot coordinator Caroline Ditvoorst said she was "concerned" over the allocation of slots to ABC.
She said she worried it would set a bad example, adding that it may result in other countries attempting to extort more slots at Schiphol.
It is expected that ABC will resume its Schiphol operations in the coming weeks, and both airlines will continue cooperation in order to avoid such situations in the future.
The outcome will be welcome news for KLM's parent group, Air France-KLM, which last week reported third-quarter results.
Year-to-date cargo revenue has fallen 1.5% to €1.5bn, after volumes remained flat at 837,000 tonnes, but the third-quarter numbers were more upbeat, with revenue up 1.2% to €493m, and an, albeit marginal, volume increase of 0.1% to 279,000 tonnes.