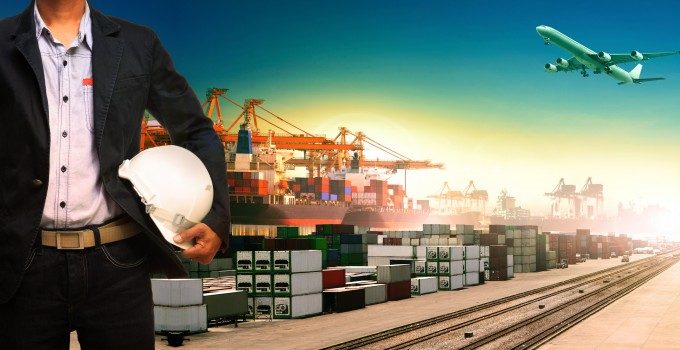 The Russian government is considering banning cargo charter flights operated by European carriers, a move which could trigger air freight rate rises.
It is looking at several measures in retaliation against EU sanctions which have forced the temporary suspension of Aeroflot subsidiary Dobrolet.
A source told Russia media ITAR-TASS that Russia's aviation authorities were considering a range of options to restrict EU airlines.
"This could be, for example, to stop a number of charter flights of cargo and passenger airlines which have operating licences issued on a temporary basis; ie, in excess of the air services agreements," said the source.
Both the Russian Foreign Ministry and Minister for Transport are also considering preventing EU carriers from overflying Siberia, but the move could cost Russian airlines more than it costs EU carriers.
British Airways, Air France-KLM and Lufthansa are most likely to be affected by such a ruling – Lufthansa told Reuters it operated 180 flights a week over Siberia.
While avoiding Siberia would cost EU carriers more in fuel, Aeroflot receives about $300m a year in overflights fees, Volga Dnepr is thought to receive about $50m and Transero $8m, all of which would be lost.
However, President Putin's press secretary said that unlike US and EU sanctions which were negatively impacting US and European companies, Russia wanted to retaliate in a way that did not harm its own businesses.
Reports in the Russian press indicate that a retaliatory measure affecting air transport is likely to be decided soon.
On Monday, Aeroflot's new low-cost subsidiary Dobrolet was grounded after Lufthansa Technik and BBAM, the lessor of the carrier's two 737-800s, withdrew support after it was named in EU sanctions. Dobrolet launched services to Crimea when it started operations last month.
While Antonov claims it has lost $100m in business since the Crimea crisis began, further impact on air cargo business is not yet known. In December, a NATO alliance of 14 countries renewed its contract for one year with Volga Dnepr and Antonov for two AN-124s, flying a minimum of 2,000 hours, to withdraw NATO troops from Afghanistan. There appears to be no move so far to end the deal.
The Russian tourism business is also struggling, with some tour operators going out of business. The failure of one, Labirint, was said to have left 15,000 tourists stranded abroad, while according to Itar Tass, travel operator IntAer folded yesterday, blaming "a sharp fall in demand and purchasing power and the rise in the exchange rates of foreign currencies and the negative political situation".