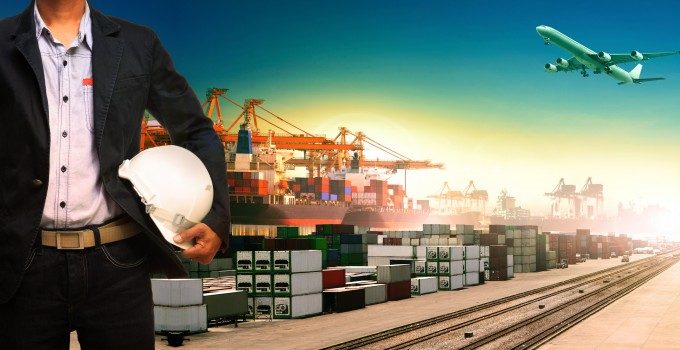 A statement by parent firm Neptune Orient Lines this week, that no decision had been to sell its container arm APL, has done little to quell the rumours surrounding the ailing ocean carrier's future.
It came in response to speculation that NOL's majority stakeholder, Singapore government investment arm Temasek Holdings, was lining up potential buyers for APL.
NOL's second-quarter results are due to be published on 30 July, and investors will be demanding a clear strategy from management if those results show it sliding deeper into the red.
Even in the favourable trading conditions of the first quarter of the year, NOL posted an $11m net loss and, with freight rates now substantially lower, next Thursday's numbers could also prove disappointing.
Alphaliner this week looked at a potential APL sale and asked: "is it worth buying?" It described the carrier as "a chronically unprofitable company with few attractive assets" – noting that most of APL's ships were bought at prices "well above the current market level".
Furthermore, the consultant said, there were "no signs that its current management is able to turn around the company's performance" – NOL having accumulated net losses of $1.5bn since 2009 and carrying, as of April, a debt mountain of almost $4bn.
This however will have been reduced in May by the $1.2bn proceeds from the sale of NOL's logistics division to Japanese forwarder Kintetsu World Express.
Meanwhile, sources have indicated to The Loadstar that Temasek may be sounding out potential buyers for its terminal interests, in the hope of getting a premium price for this part of the business rather than it become part of a discounted fire sale within APL.
Meanwhile, Alphaliner has also analysed the prospects of Hapag-Lloyd raising €500m through an initial public offering (IPO) later in the year – needed to boost the carrier's coffers, which are expected to have deteriorated during the adverse trading conditions of the second quarter.
Like NOL, Hapag-Lloyd is burdened with high debt – standing at €4.1bn as at the end of March – and the consultant argued that reports of an IPO valuation of $5.5bn for the German carrier were "unrealistic".
"The prospects of securing such a high valuation are low," said Alphaliner, given that 34% shareholder CSAV has market capitalisation of only $977m, based on its current share price, thus implying a market valuation of less than $3bn for Hapag-Lloyd.
The low value of CSAV shares may "cap Hapag-Lloyd's potential IPO valuation", it added, giving investors a cheaper, albeit indirect method, of obtaining a stake in the Hamburg-based carrier.
Hapag-Lloyd is scheduled to release its first-half results on 26 August, which will provide analysts with a greater insight into the IPO prospects.