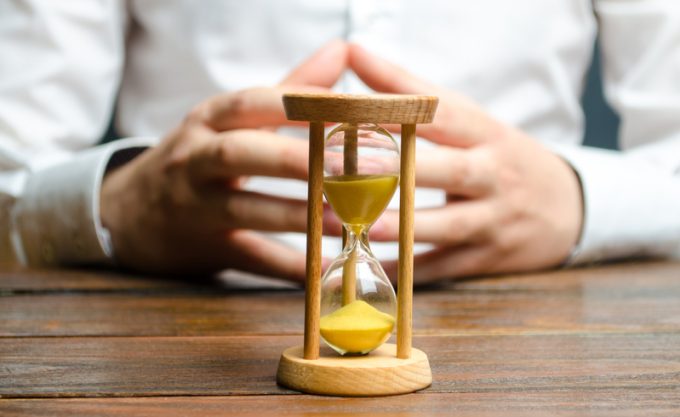 REUTERS reports:
U.S. employers likely hired the fewest workers in nearly two years in October and increased wages at a moderate pace, suggesting some loosening in labor market conditions, which would allow the Federal Reserve to shift towards smaller interest rates increases starting in December.
The Labor Department's closely watched employment report on Friday is also expected to show unemployment ticking up to 3.6% from 3.5% in September. The Fed on Wednesday delivered another 75-basis-point interest rate hike and said its fight against inflation would require borrowing costs to rise further.
But the central bank signaled it may be nearing an inflection point in what has become the fastest tightening of monetary policy in 40 years…
To read the full post, please click here.
CNBC: "US payrolls surged by 261,000 in October, better than expected as hiring remains strong".