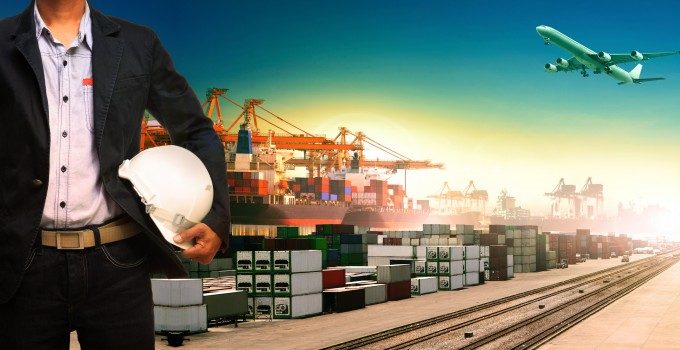 REUTERS reports:
US oilfield services provider McDermott International Inc (MDR.N) said on Tuesday it would file for prepackaged bankruptcy protection under Chapter 11, as it looks to cut debt that ballooned following a major acquisition in 2018.
The restructuring will be financed by a debtor-in-possession (DIP) financing of $2.81bn, the company said. As part of the deal, McDermott has also entered a stalking-horse agreement to sell its Lummus Technology unit for $2.73bn.
To read the full story, please click here.