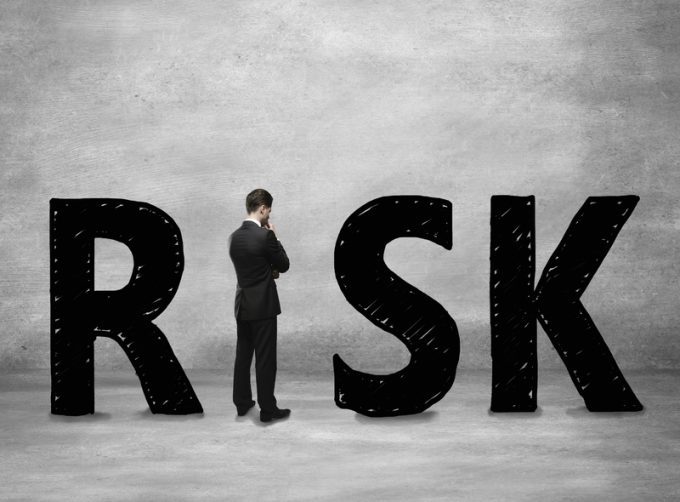 REUTERS reports:
– Alibaba, JD.com, Yum China notified of U.S. audit inspection -sources
– Vetting of U.S.-listed Chinese firms' audits starts next month
– Follows landmark U.S.-China audit deal
– Alibaba U.S.-listed shares closed down nearly 3% on Tuesday
HONG KONG, Aug 31 (Reuters) – U.S. regulators have selected e-commerce majors Alibaba Group Holding Ltd (9988.HK) and JD.com Inc (9618.HK) among other U.S.-listed Chinese companies for audit inspection starting next month, people with knowledge of the matter said.
The selection follows a landmark audit deal between Beijing and Washington on Friday allowing U.S. regulators to vet accounting firms in mainland China and Hong Kong, potentially ending a long-running dispute that threatened to boot more than 200 Chinese companies from U.S. stock exchanges.
The tech duo along with Yum China Holdings Inc (9987.HK) – owner of KFC, Taco Bell and Pizza Hut restaurants in China – have been notified that they are among the first batch of Chinese companies whose audits will be inspected in Hong Kong by U.S. audit watchdog, the Public Company Accounting Oversight Board (PCAOB), the people told Reuters, declining to be identified due to confidentiality constraints.
The respective accounting firms of Alibaba, JD.com and Yum China – PwC, Deloitte and KPMG – have also been notified of the inspection, the people added.
Alibaba, JD.com, Yum China and the China Securities Regulatory Commission did not respond to requests for comment.
Spokespeople for PwC and Deloitte said it was company policy not to comment on client matters. KPMG declined to comment on the matter.
A PCAOB spokesperson on Tuesday said the board did not comment on inspections. The watchdog could not be reached for comment outside of U.S. business hours on Wednesday…
To read the full post, please click here.