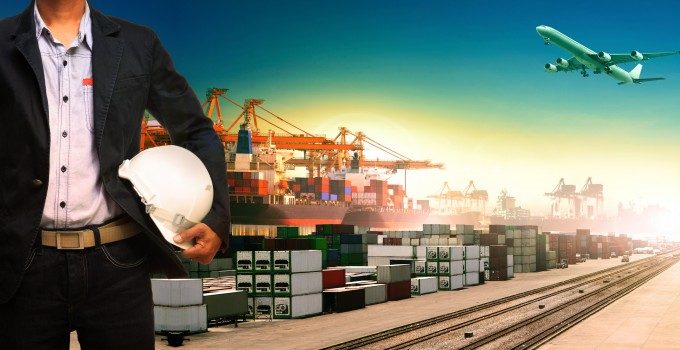 PD Ports has a new general manager of business development at its headquarters in Middlesbrorough.
Roy Merryweather's new role is part of the company's plans to generate new bulk handling business at its north-east port of Teesport.
Mr Merryweather joins PD Ports from Peel Ports, where he was employed for over four years as group business development manager.
In his new role at Teesport, Mr Merryweather will be responsible for developing supply chain solutions for customers importing and exporting dry bulk cargo. He has over 15 years' experience in steel and forest products sectors.
Teesport, the third largest UK port by volume, supports over 3,000 jobs in the north-east and is a key driver in the region's economy. PD Ports employs over 1,300 people and has operations across the country including on the Humber and at Felixstowe.