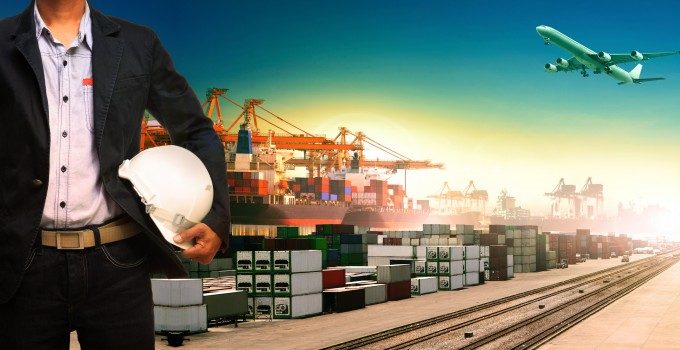 The port of Rotterdam is confident that it will regain container business lost to neighbouring Antwerp once the Rotterdam World Gateway (RWG ) and APM Terminals automated facilities on the Maasvlakte 2 are fully operational.
In the first six months of the year Rotterdam's box throughput declined by 2.3%, compared with the same period last year, to 6m teu.
In contrast, Antwerp's grew by an above-par 4.4% to 5m teu. However, Rotterdam's chief executive Allard Castelein, and others in the port community, told The Loadstar they did not expect overall throughput to drop dramatically this year.
They believe shipping lines currently calling at Antwerp instead of Rotterdam will return once RWG – operated by DP World, MOL, HMM and CMA CGM – and the APMT terminals are proved commercially viable.
However, things are not quite so positive at Europe's founding container terminal, ECT, which is celebrating its fiftieth anniversary this year and is losing out both to Antwerp and to the "new kids on the dock" at Maasvlakte 2.
Results were also disappointing last year at Hutchison-owned ECT: a 1% decline in revenue and a 3.3% decrease in throughput due to a decrease in Chinese imports and a shift of carriers, especially the 2M alliance partners MSC and Maersk, to Antwerp – where MSC has traditionally always had its main hub.
ECT's PR officer, Rob Bagchus, told The Loadstar that, as a rule, ECT does not comment on its results. "It's up to our parent company to do that," he said. However, he did question where the growth to fill the RWG and APMT facilities would come from.
"The question is," he said: "Where is that cargo today? As it is, there is overcapacity in North European ports and pressure on rates in the supply chain."
In May, ECT sold a 35% stake in its Euromax terminal, situated between Maasvlatke and Maasvlatke 2, to Cosco Pacific.