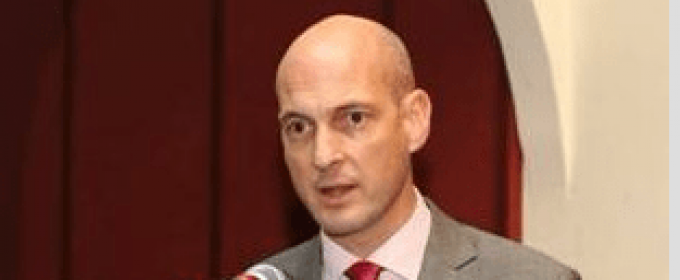 Robert Fordree, formerly head of cargo operations for Etihad, has moved to Menzies Aviation as vice president – cargo development to help grow its cargo portfolio.
Mr Fordree began his 27-year aviation career with Lufthansa Cargo, before joining Menzies, where he spent a decade. He joined Etihad in 2008 where he was responsible for operations in Europe and the US, before moving to Abu Dhabi in 2011 to take responsibility for the global cargo network as well as the hub operations.
"I am delighted to start what I believe to be a really exciting new challenge with Menzies Aviation," said Mr Fordree. "There are some great opportunities to ensure we deliver operational excellence across the network and help grow and develop cargo operations."
Mr Fordree joined Menzies last month, following his boss David Kerr out of Etihad, which is undergoing restructuring.