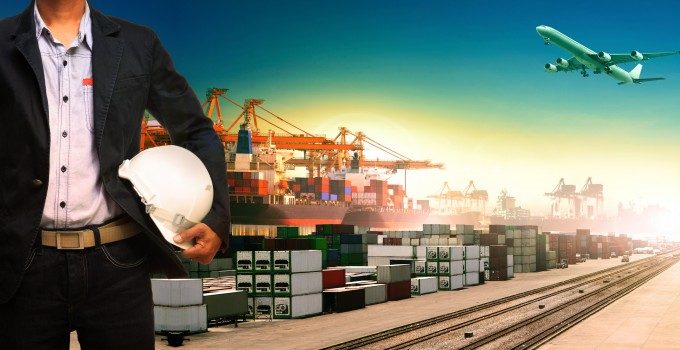 Garment workers in Cambodia will see their wages increase 11% this year, but this will put further financial pressure on the country's export sector.
Cambodia's minimum wage, which has grown 150% in five years, will rise from US$153 to $170 a month, and include the 700,000 workers in the garment industry.
Garments and footwear make up 78% of the country's exports, according to the General Department of Customs and Excise, rising 7.2% in 2016 to $7.3bn. Most exports are destined for Europe and the US, which respectively account for 45% and 25% of the market.
However, growth is forecast to have slowed to 5% in 2017, according to the Garment Manufacturers Association in Cambodia (GMAC), which warned that the minimum wage increase could mean the country gradually losing its competitive advantage as a low-cost sourcing destination.
The association represents 520 garment and 52 footwear manufacturers in Cambodia – 25 new factories opened last year, while 53 closed, it said.
GMAC deputy secretary-general Kaing Monika told The Phnom Penh Post the wage increase would likely result in the majority of GMAC members struggling to remain profitable. He urged the government to offset the higher salaries by reducing logistics costs.
The association's proposals include halving the export management fee and reducing the fee levied by the Cambodia Import-Export Inspection and Fraud Repression Directorate-General, known as Camcontrol.
Mr Monika said the current Camcontrol inspection fee of $50 per container should be reduced to $15, the same level as the fee levied by the Customs Department.
Despite the rising wages, Pich Ngun, managing director of Scan Global Logistics Cambodia, said it was doubtful garment manufacturing would move away from Cambodia anytime soon.
"These wages are not really a big concern if we compare it with other countries in the region," he told The Loadstar. He said wages were much higher in China and Thailand, and in Vietnam they were increasing at a similar pace.
"Myanmar is lower than Cambodia, but it has other issues, such as the minority crisis and military control. Sri Lanka and Bangladesh are very competitive, but Cambodia is still OK and manufacturers will not move away because of this," Mr Ngun added.
According to the World Bank, a slowdown in the garment sector could potentially be offset by greater export diversification.
Inguna Dobraja, World Bank country manager, said: "Cambodia appears to be on the verge of climbing up the manufacturing value chains – from garments to electronics and auto parts – and that is a very encouraging development."
Mr Ngun agreed: "Cambodia needs to diversify as the demand of increasing labour costs will never end,. The country has to bring in more high-value industries to cope. There is already some investment from Japan and others, however it has not been significant yet."
Meanwhile, political uncertainty is increasing in Cambodia, following prime minister Hun Sen's recent clampdown on the opposition party, independent media and NGOs.
Mr Ngun said: "Political stability is another big concern for foreign investors, as they are very worried about next year's general election. The US and EU have voiced great concerns on the credibility of the National Election Committee after one of the big opposition parties was dissolved by the supreme court last month.
"If there is no improvement in the situation, the US and EU might reconsider their tax-free imports for some Cambodian products, resulting in a big blow for our logistics industry."