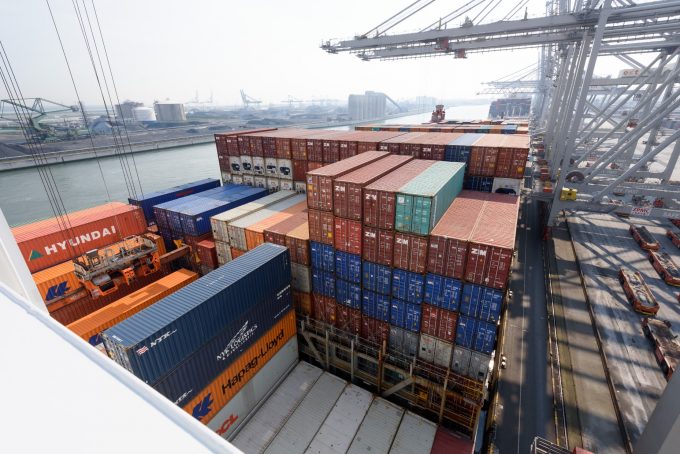 Germany-headquartered 3PL Rhenus has launched a maritime reefer groupage freight service from Europe to Dubai, claimed to be the first of its kind.
The service is aimed at SME food shippers in Switzerland, Germany, Austria and the Benelux countries which export products such as chocolate, baked goods or cheese, and who would normally ship their products by air freight.
Enrst Metry, MD of Rhenus Project Logistics in Switzerland, said: "This new groupage freight service is especially valuable for our clients, as it enables them to avoid the more expensive air freight option by having temperature-controlled transport operations onboard ships."
The bi-monthly service sees reefer containers being consolidated at Rhenus Project Logistics' refrigerated logistics warehouse in Breda, in the Netherlands, from where they are transported to Rotterdam. Then a 19-day transit from Rotterdam to Jebel Ali in Dubai, where the reefers are received by Rhenus before onward transport to end customers.
"We've responded to consistent demand for such a service from our customers in Switzerland, Austria and Germany and believe we can expand the service by getting new customers in the UAE," Mr Metry added.
UK food exporters to the UAE can link to the Breda operation through Rhenus's road freight services from Bradford, Cannock and Manchester.
Last year, Rhenus opened a tri-modal facility at Port Salford in Manchester, which includes specialist temperature-controlled facilities.