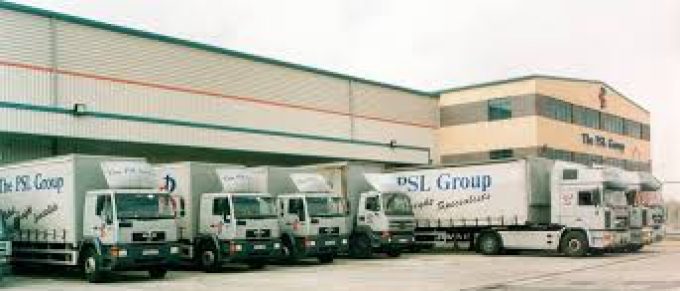 German 3PL Rhenus Logistics has continued on its acquisition trail, announcing today that it had bought UK-based PSL Group for an undisclosed sum.
PSL is a road freight specialist that also undertakes air and sea freight forwarding, and Rhenus said the acquisition would add "an established Scandinavian service through the SkanTrans PSL brand, high volumes of European mainland distributions and a 24/7 customs clearance operation in Dover".
Its head office is in Maldon, Essex, and PSL has six other locations, including Dover, Heathrow, Manchester and Northampton.
Both companies are privately owned and, according to documents at Companies House, Rhenus took control on 20 August after acquiring the majority of PSL shares from owners including managing director John Kong and finance director Brian Benton.
And it appears that its current management is expected to stay in place. Mr King said: "Becoming part of the Rhenus group enables us to present new opportunities and services to our clients. With our joint experience, international contacts and expertise in road freight, there is significant scope for growth."
David Williams, managing director of Rhenus Logistics UK, added: "The PSL Group acquisition is an important point of growth for the Rhenus UK portfolio.
"There is a unified goal to ensure the acquisition is not only a success for all parties, but also to enable Rhenus to further solidify its place within the forwarding sector.
"The next few months will be a crucial time for both companies as new projects arise and the two teams begin working together."