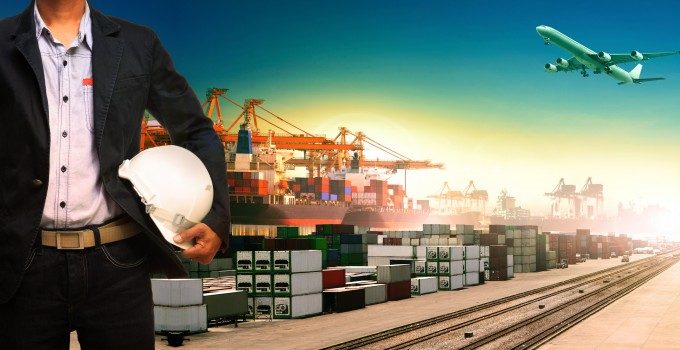 First half results indicate a potential banner year for Philippine container trades, with volumes up double-digits and no sign of a return to port congestion in Manila.
Last month, Philippine Ports Authority (PPA) said it would need to revisit its cargo volume forecasts for 2017 following strong growth in imports and a resilient domestic market. From January to May, container throughput at the country's ports reached 2.9m teu, up 14% year-on-year.
And port operator Asia Terminals Inc (ATI) enjoyed a busy six months, resulting in net income up 17% to $23m and revenue up 15% to $99m.
It's Manila South Harbour terminal handled just shy of 550,000 teu, sustaining last year's strong performance when it breached 1m teu for the first time.
Batangas Container Terminal (BCT) stepped up its role in Calabarzon by "offering competitive market connectivity to major shippers and effectively decongesting Manila's roads," ATI said. BCT handled over 93,000 teu in the first half, leaving it on track to exceed last year's record volume of nearly 160,000 teu.
"Despite handling growing volumes, our international container ports in Manila and Batangas are performing at optimum production and utilisation levels heading into the 'ber' months, the peak season for shipments," said ATI executive vice president Andrew Hoad. "We have capacity for future volume growth."
Mr Hoad told The Loadstar Manila's consumers were continuing to drive growth in port volumes.
"Imports are the dominant trade leg. We see this both in containerised traffic for all types of fast-moving consumer goods at one end of the scale and also in car imports coming in through Batangas at the other, which grew 42% last year," he explained.
Shippers and carriers have kept a watchful eye on Manila following the chronic port congestion in 2014. A daytime truck ban played havoc with road access to the city's terminals and cargo operations, leaving some vessels waiting up to 17 days for a berth.
Together with ICTSI, which operates Manila International Container Terminal, ATI installed a vehicle booking system (VBS) to help regulate truck access and according to Mr Hoad, the 2016 peak season passed with no terminal congestion despite strong volumes.
"It also saw terminals handling significantly more truck moves within any 24 hour period. For example, ATI handled over 50% more truck moves than pre-VBS.
"These two events are connected for sure and it demonstrates that the VBS provides a robust backbone to prevent road congestion leading to port congestion."