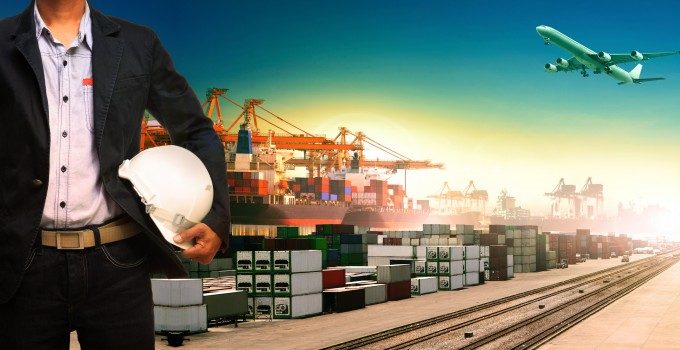 Qatar Airways, not content with merely hosting IATA's recent shindig in Doha (a corpulent affair by all accounts) has gone big at Farnborough too. CEO Akbar Al Baker is working the media, expressing his anger with Airbus for the carrier's delayed A380s and no doubt piling pressure on Boeing too, as he hopes to conclude an $18bn 777X deal this week. Meanwhile, cargo chief Ulrich Ogiermann has set out his grand plan for the airline – which involves serious expansion.
It's not just the manufacturers in Mr Al Baker's sights. He is also happy to irritate Europe's carriers. While Lufthansa and Air France have recently blamed poor profit outlooks on overcapacity, Mr Al Baker told reporters that, in fact, there is pent-up demand due to aircraft manufacturer production delays.
"It is [the European carriers'] problem because they are not keeping their costs under control. This is not the case with carriers in the Gulf."
Although, as has been noted across various media recently, Qatar's labour system – and costs – could perhaps come under greater scrutiny.