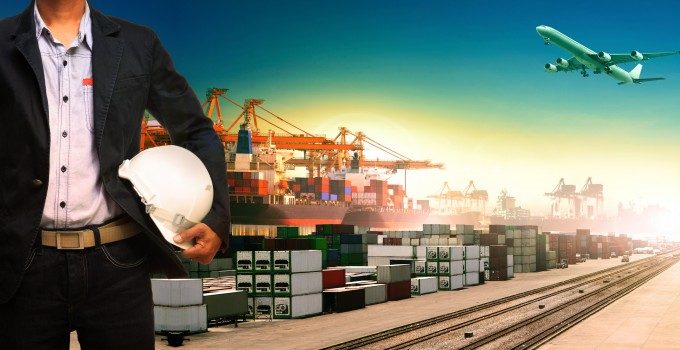 The big aviation news of the day is the tie-up between Qantas and Emirates, a  modern approach to alliances once spurned by the Dubai behemoth. Although there has been little mentioned so far about the consequences for cargo, you can be sure there will be one – and it is likely to cause headaches for Asian carriers such as Singapore Airlines. According to Qantas Freight's customer information, seen by The Loadstar: "We are in discussion with Emirates regarding how we can maximise the strength of our combined networks including accessing freight capacity across their European, Middle Eastern, Asian and North African networks.
"This partnership will significantly improve our network reach while allowing us to focus on our key freight markets in Asia, the US, Australia and New Zealand."
The note also reveals that Qantas' London services will route through Dubai, and that services between Singapore and London/Frankfurt will be withdrawn from April 2013. Aircraft types and timings are also expected to change.