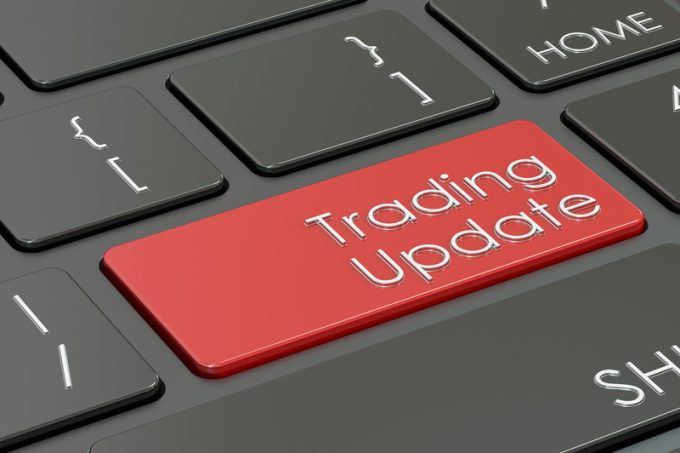 PRESS RELEASE 
SAN FRANCISCO, Jan. 26, 2021 /PRNewswire/ — Prologis, Inc. (NYSE: PLD), the global leader in logistics real estate, reported results for the fourth quarter of 2020.
Net earnings per diluted share was $0.38 for the quarter and $2.01 for the year compared with $0.61 and $2.46 for the same periods in 2019. The decline in 2020 was due to lower gains on dispositions and higher costs from early extinguishment of debt. 
Core funds from operations (Core FFO)* per diluted share was $0.95 for the quarter, compared with $0.84 for the same period in 2019. For the full year 2020, Core FFO per diluted share was $3.80 compared with $3.31 for the same period in 2019. Core FFO for full-year periods 2020 and 2019 included net promote income per diluted share of $0.22 and $0.18, respectively. 
"The work we have done to create the best-in-class portfolio and the most efficient cost structure in the industry is delivering exceptional financial results," said Hamid R. Moghadam, chairman and CEO, Prologis. "The pandemic has pushed global supply chains to their limits. Increased e-commerce adoption and the rebuilding of inventories to meet consumer demand are structural forces in the logistics environment that will take years to play out."
Moghadam added, "The Prologis platform provides us with the ability to create value for our customers beyond our real estate from our unmatched purchasing power and significant investments in technology, innovation and data."
(…)
BALANCE SHEET & LIQUIDITY
During 2020, Prologis and its co-investment ventures issued $10.4 billion of debt at a weighted average interest rate of 1.8 percent and a weighted average term of approximately 12 years. This activity includes $6.3 billion in bond raises, including $2.2 billion in green bonds issued at a weighted average rate of 1.1 percent.
Debt as a percentage of total market capitalization was 20.0 percent and the company's weighted average rate on its share of total debt was 2.0 percent with a weighted average remaining term of 9.7 years. At December 31, the company's unconsolidated co-investment ventures had liquidity of approximately $3.0 billion and a loan-to-value ratio of approximately 19 percent. The combined investment capacity of Prologis and its open-ended vehicles, at levels in line with their current credit ratings, is over $13 billion. 
2021 GUIDANCE
"Year-over-year growth at the midpoint, excluding promotes, is forecasted to be more than 10 percent. Promote revenue will be negligible in 2021, and we expect to recognize two cents of net promote expense related to the amortization of costs from prior period promotes," said Thomas S. Olinger, chief financial officer, Prologis. "We expect to generate over $1.0 billion in free cash flow after dividends and maintain a low dividend AFFO payout ratio in the mid-60 percent range."
Olinger added, "Since the ProLogis/AMB merger, our earnings CAGR of 9.5 percent has outperformed other logistics REITs1 by more than 350 basis points annually. This is the result of the work we have done over the last 10 years building the premier portfolio that is critical to today's supply chain and centered squarely on our customers."
To read the full release, please click here.