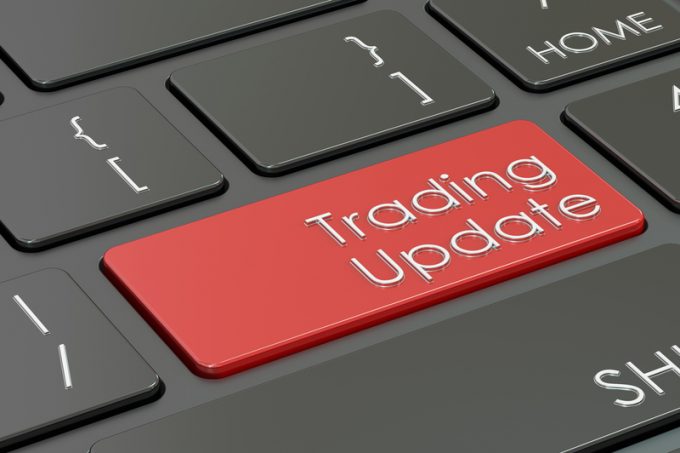 PRESS RELEASE 
SAN FRANCISCO, Jan. 26, 2021 /PRNewswire/ ? Prologis, Inc. (NYSE: PLD), the global leader in logistics real estate, reported results for the fourth quarter of 2020.
Net earnings per diluted share was $0.38 for the quarter and $2.01 for the year compared with $0.61 and $2.46 for the same periods in 2019. The decline in 2020 was due to lower gains on dispositions and higher costs from early extinguishment of debt. 
Core funds from operations (Core FFO)* per diluted share was $0.95 for the quarter, compared ...