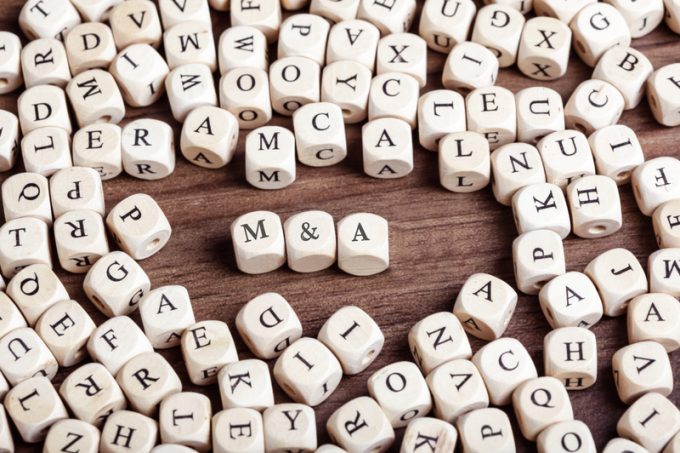 In research published this week, PitchBook wrote:
Global M&A remains strong despite geopolitical conflicts and bifurcated for much of Q1 2022, with previously negotiated deals closing on time while announced activity diminished due to the uncertainty created by Russia's invasion of Ukraine, according to our latest Global M&A report. 
Final deal counts for the quarter fell compared to the fervent activity seen in the back half of 2021 but were healthy compared to the past five years.
Key takeaways
– As much of the globe pushes ...