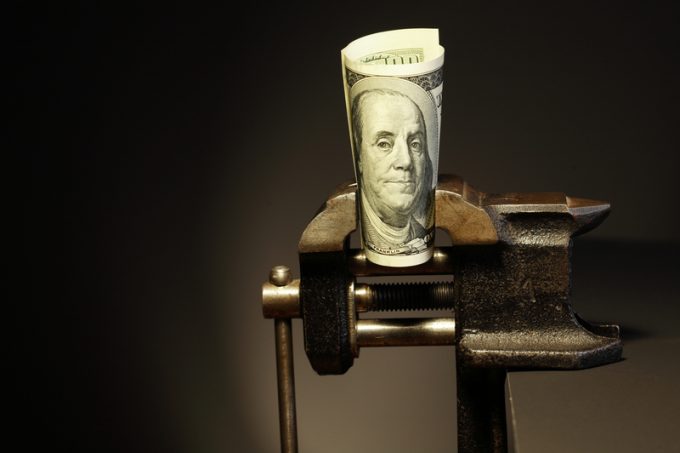 PITCHBOOK writes:
Valuations for venture capital public listings in Europe took a big hit in the first six months of the year as the IPO market all but disappeared.
Public listings valuations reached a new peak last year as investors and companies took advantage of strong demand for tech, which resulted in a record number of public entries. As the tide turned in 2022 with widespread tech sell-offs and increased market volatility, valuations have dropped significantly.
The median pre-money value for public markets stood at €30.7 million (about  $30.6 million) in H1, according to PitchBook's Q2 2022 European VC Valuationsreport, which is some 56.8% less than at the end of 2021. VC-backed companies in the bottom quartile suffered the biggest drop with a 74.2% decline in the median valuation. For those in the top quartile, the median price tag fell by 22%.
The fall in European VC public listing valuations is explained by…
To read the full post, please click here.