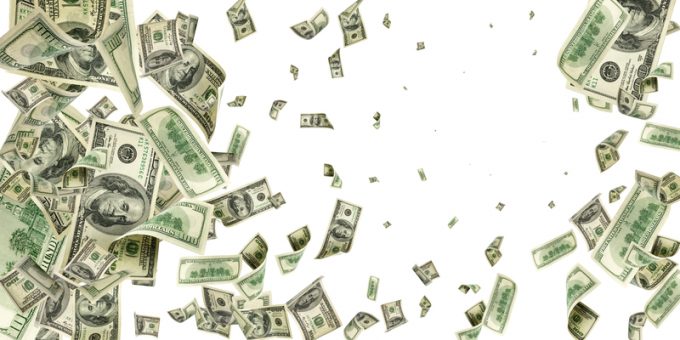 PITCHBOOK reports:
US PE got off to a shaky start in the first quarter of 2022, but on the heels of a record-shattering year, investors remained cautiously optimistic. Three months on, the outlook is starkly different, and the future deeply uncertain. 
Until the macroeconomic environment stabilizes, deal activity as a whole will likely remain weak, yet there are still areas of opportunity for private equity investors, according to our Q2 2022 US PE Breakdown, sponsored by Stout, West Monroe, Twin Brook Capital Partners and Ontra.
Key takeaways
– Deal value in the first half of 2022 totaled $529 billion, a healthy figure by historical standards, but activity is expected to slow in the next six months.
– Take-private deals could be struck more easily, as PE firms look to deploy large amounts of dry powder and falling public market valuations make assets less expensive.
– PE appetite for technology investments remained strong, topping $24 billion in aggregate and accounting for more than 27% of deal activity in Q2.
– Strategic acquisitions dominated exit activity in Q2, as sponsor-to-sponsor exits slowed and IPOs all but vanished.
Table of Contents
| | |
| --- | --- |
| Executive summary | 4 |
| Deals | 6 |
| A word from Stout | 15 |
| Spotlight: Private equity's opportunity in supply chain technology | 17 |
| A word from West Monroe | 19 |
| Exits | 21 |
| Fundraising and performance | 27 |
| A word from Ontra | 32 |
To download the full report, please click/register here.