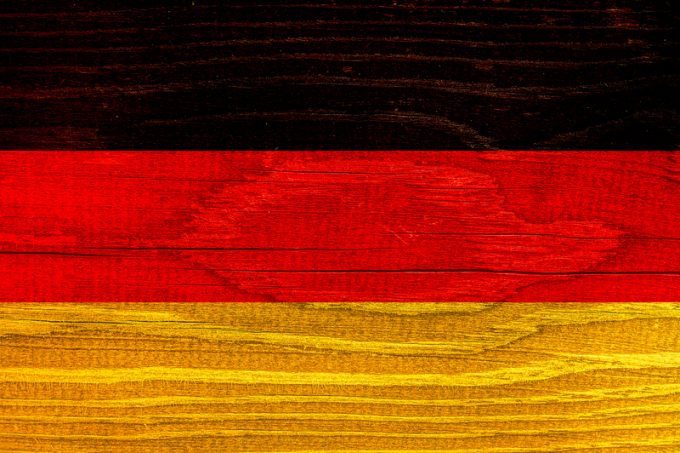 POLITICO reports:
Germany on Saturday reversed a historic policy of never sending weapons to conflict zones, saying the Russian invasion of Ukraine was an epochal moment that imperiled the entire post-World War II order across Europe.
The decision was an abrupt change in course, coming after Berlin clung to its initial position for weeks despite the rising Russian menace and pressure from EU and NATO allies.
On Saturday, Berlin finally bowed to that pressure, and to the reality that Russia is encircling Ukrainian ...