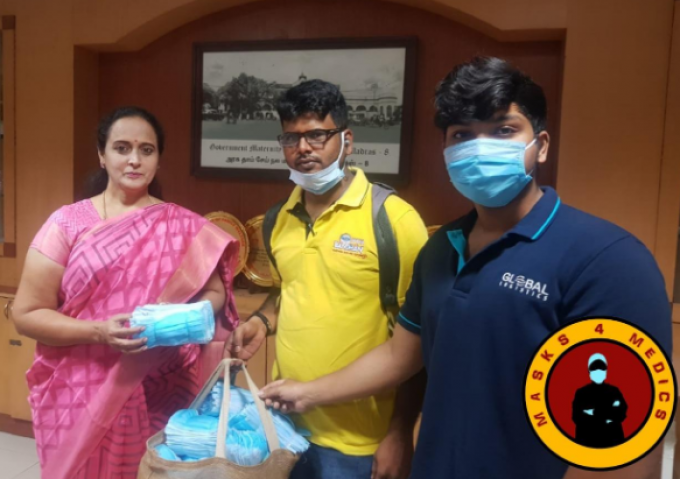 There have been many contenders this week for The Loadstar's 'hero of the week', in a heart-warming side-story to the crisis underway throughout the world.
So many companies – both large and small – are offering services for free, or buying and distributing medical equipment. We salute you all.
This week, however, The Loadstar has decided its 'hero of the week' is forwarder Global Logistics Solutions India.
Its efforts began with a $1,000 contribution for three-ply surgical masks for local hospitals in south India. "However," explained founder Naveen Prakash, "friends and companies joined in and we raised more money to pay mask manufacturers. We have distributed them for free to 12 government-run hospitals.
"Additionally, we raised $8,000 for a very big hospital, so they could buy 100,000 masks – that's 50% of the cost.
"All the donors paid directly to the manufacturers and the hospitals. We ensured that we personally delivered the goods to the directors of these hospitals."
The company has now donated well over 100,0000 masks, which will be used by medical staff in Covid-19 wards.
Please check out #masksformedics for more information.