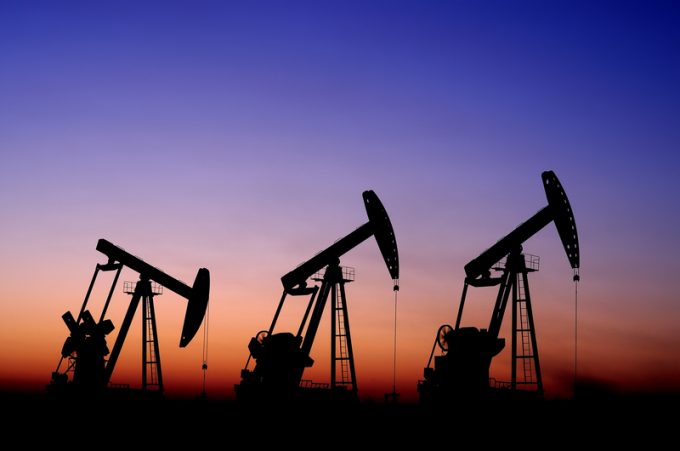 OilPrice.com reports:
– Oil fell back below $110 on a surge in COVID cases across China.
– China locked down all 17.5 million residents in the business hub Shenzhen.
– Hope of progress in peace talks in the Ukraine war also offset bullish developments for crude oil.
Oil prices fell below the $110 per barrel mark early on Monday after China locked down several cities because of a surge in COVID cases and Russia and Ukraine separately signaled progress in talks ...