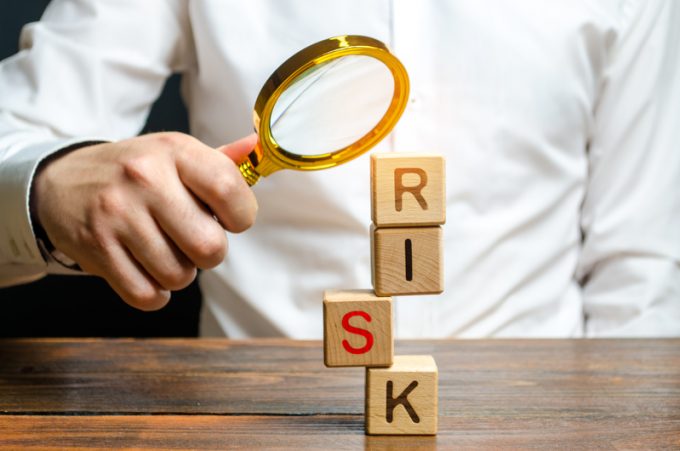 THE NEW YORK TIMES writes:
Three years after being fired as McDonald's C.E.O. over what was eventually revealed as several inappropriate personal relationships with employees, Steve Easterbrook on Monday agreed to punishments from the S.E.C. over how his termination played out.
The agency's accusations are a major milestone in a scandal that gripped corporate America, as the fast-food giant accused its former chief of misleading internal investigators. But they're also the latest sign of how the S.E.C. is seeking to hold companies to account for what they do — and don't — reveal to investors.
The S.E.C.'s case revolved around disclosure. The regulator said Easterbrook misled investors about the reasons for his termination. McDonald's initially said he was terminated "without cause" for having what he said was a consensual relationship with an employee, and allowed him to leave with a separation package worth about $40 million. The company, however, later uncovered other relationships that Easterbrook hadn't disclosed and sued him.
"By allegedly concealing the extent of his misconduct during the company's internal investigation, Easterbrook broke that trust with — and ultimately misled — shareholders," Gurbir Grewal, the director of the S.E.C.'s enforcement division, said in a statement.
Easterbrook will be barred from serving as a public company executive or director for five years, and will also pay a $400,000 fine. McDonald's didn't pay a penalty because it cooperated with the S.E.C. For its part, the company noted that it had already taken action against Easterbrook, including firing him and clawing back compensation.
The S.E.C.'s move drew criticism from within. The regulator's two Republican commissioners said the agency appeared to question expanding its regulatory powers through enforcement. "The order casts McDonald's, the victim of Mr. Easterbrook's deception, as a securities law violator through a novel interpretation of the Commission's expansive executive compensation disclosure requirements," they said.
It's the latest instance of criticism facing federal regulators over whether they're overstepping their bounds by effectively writing new rules.